JH & HS VB on Thursday at Campo, against Eads, with JH starting at 4:00 pm. There will be JH A and B, and HS Varsity.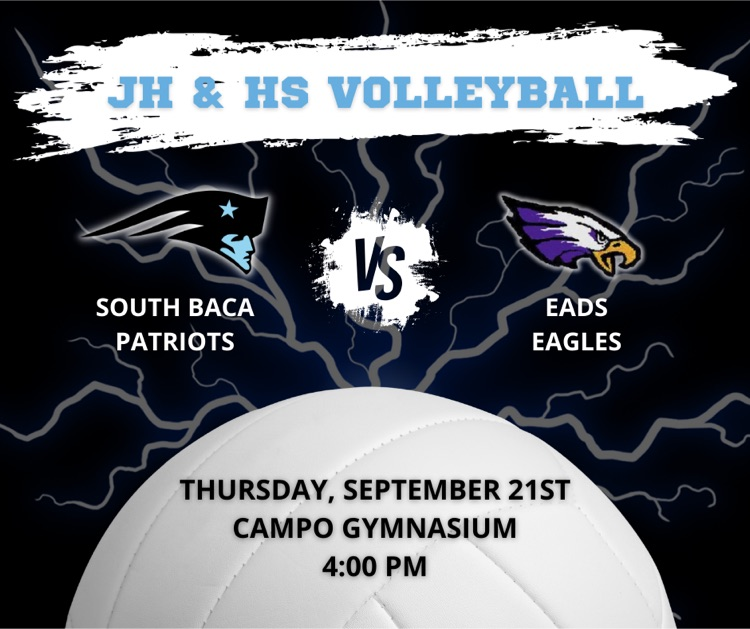 🌽🌮 Unleash your culinary skills with the Vilas High School Life Skills class!🍳 Our Life Skills students recently learned how to make homemade corn tortillas with Ms. Martha as their guide. 🌽✨ From mixing the masa to pressing and cooking each tortilla, they mastered the art of this traditional Mexican staple. But it wasn't just about cooking; it was about fostering teamwork and embracing new experiences. Remember, learning never stops when you're having fun.🔥 #CookingWithVilasHighSchool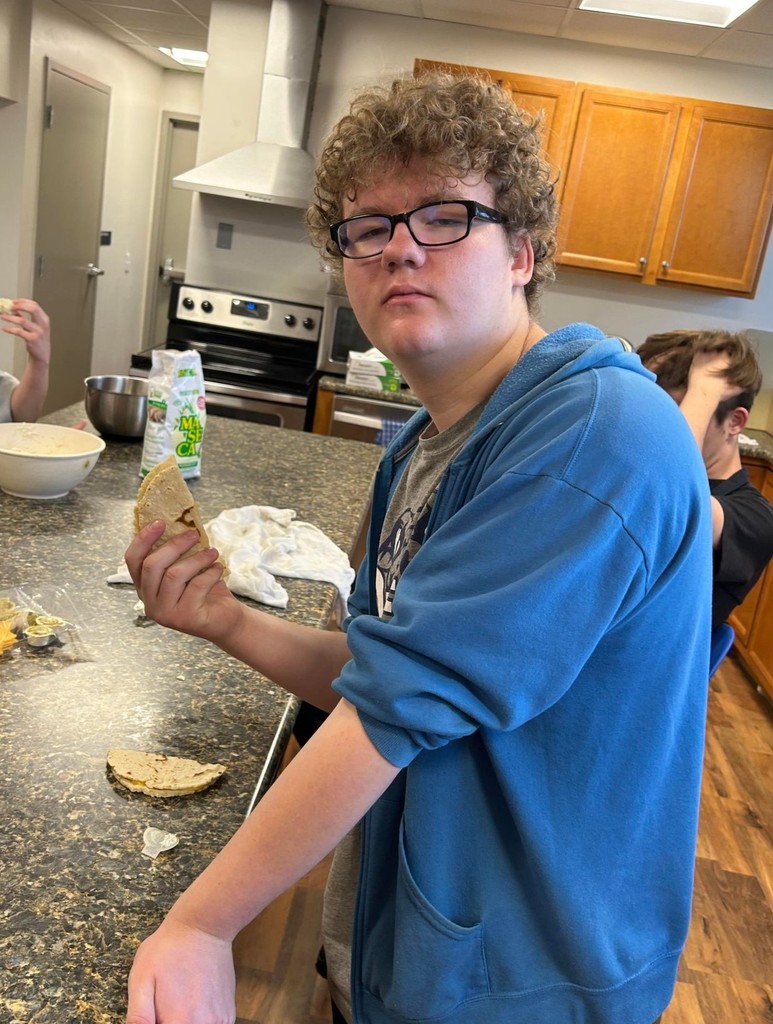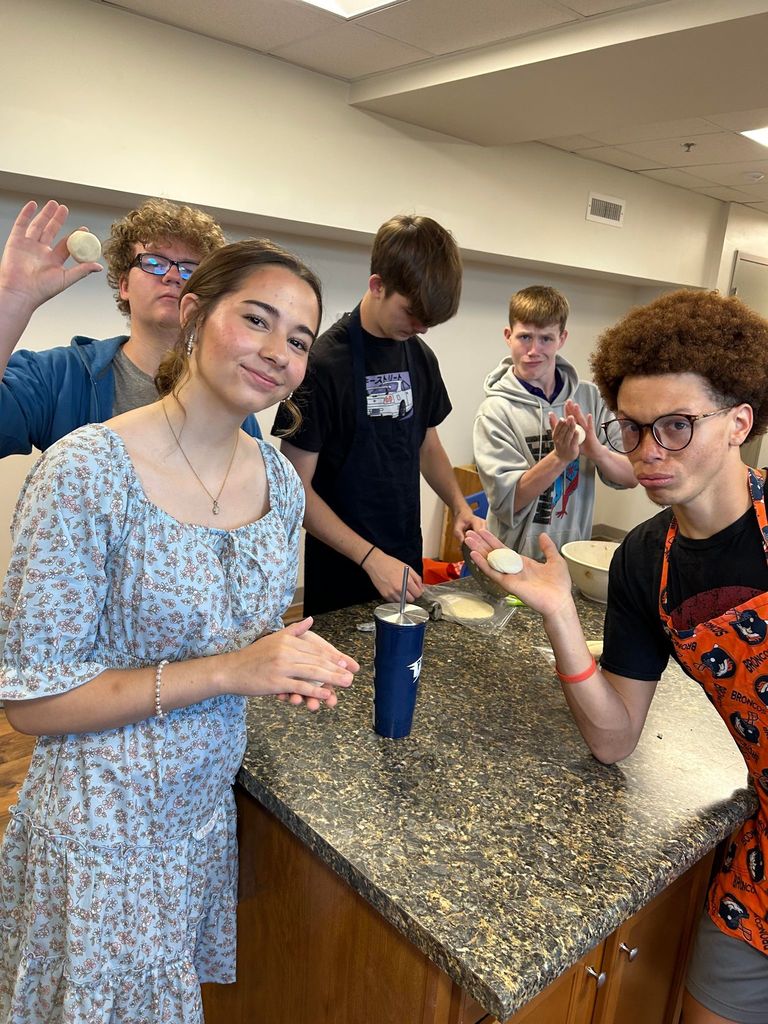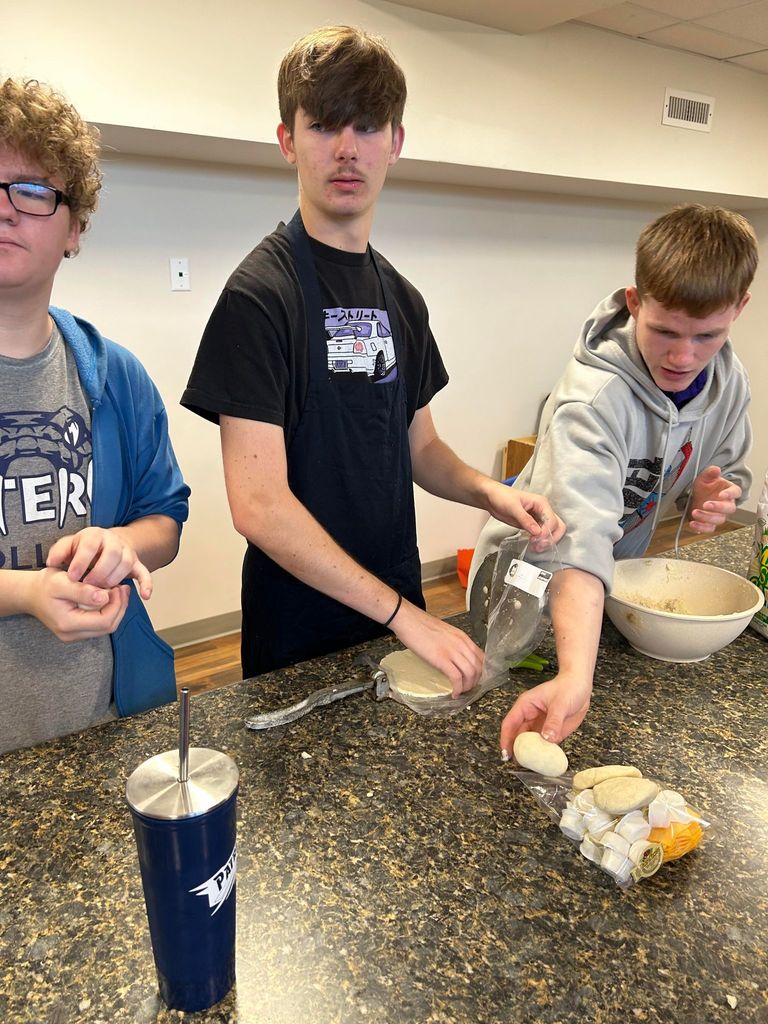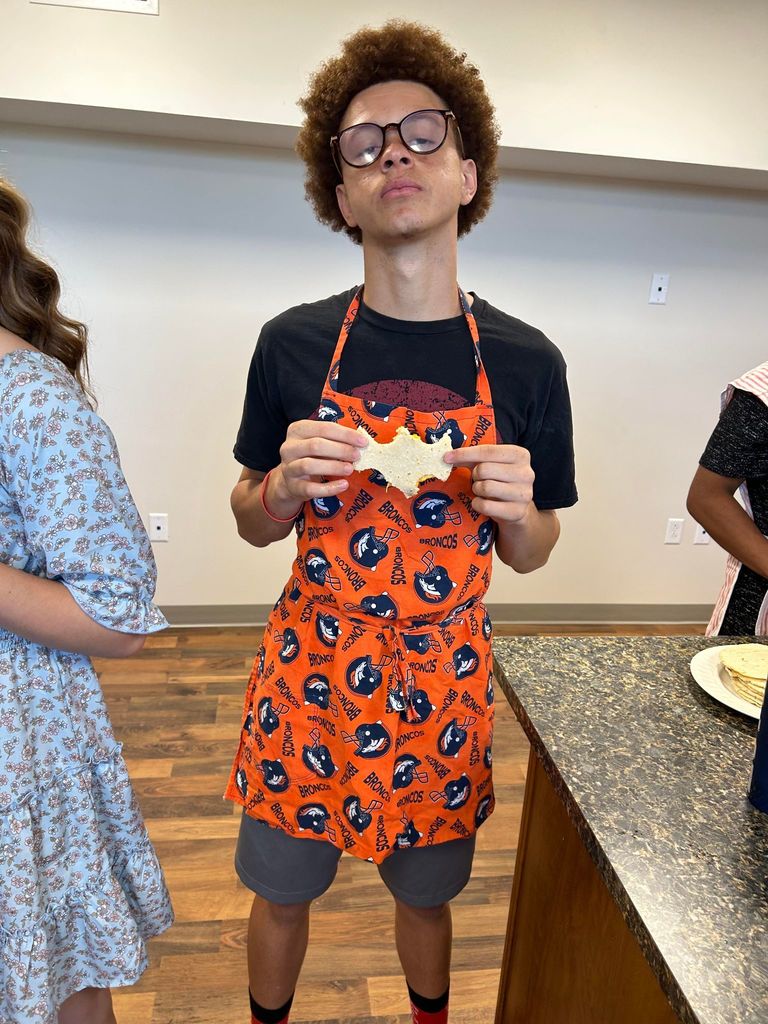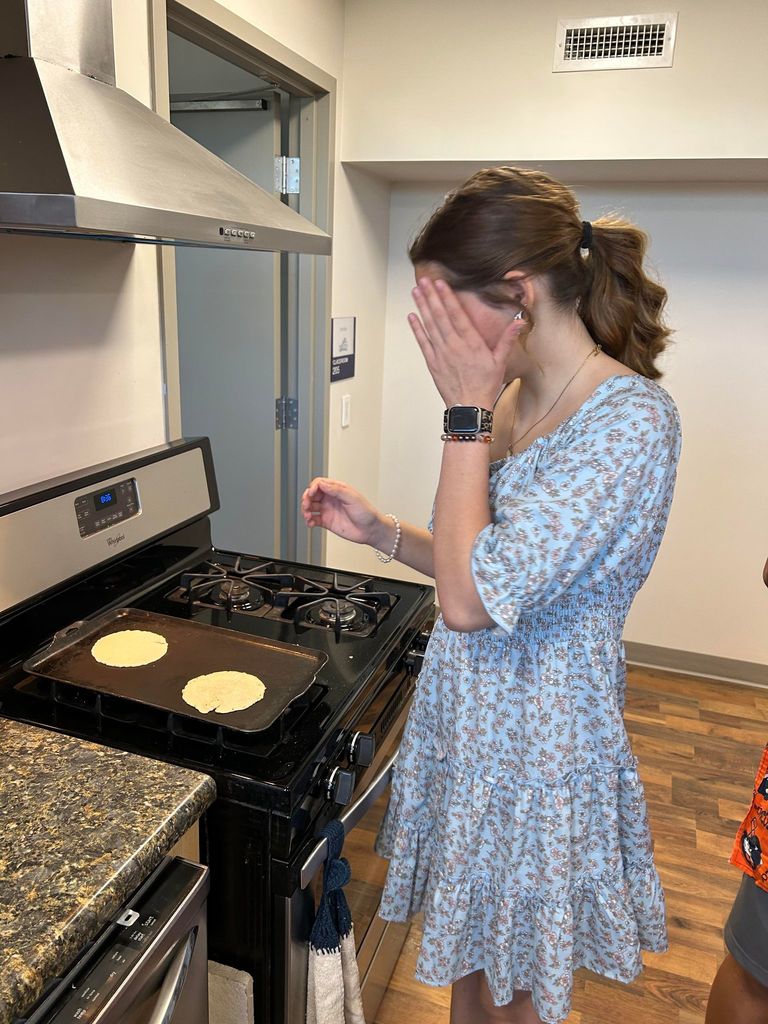 Don't forget that the annual Vilas Days is this Saturday, starting at 3:00 PM with games! The meal will be served starting at 5:00 PM. Bring a side to share with the community! The Vilas Senior Class will be selling sodas and candy. The Juniors will have a Cornhole tournament!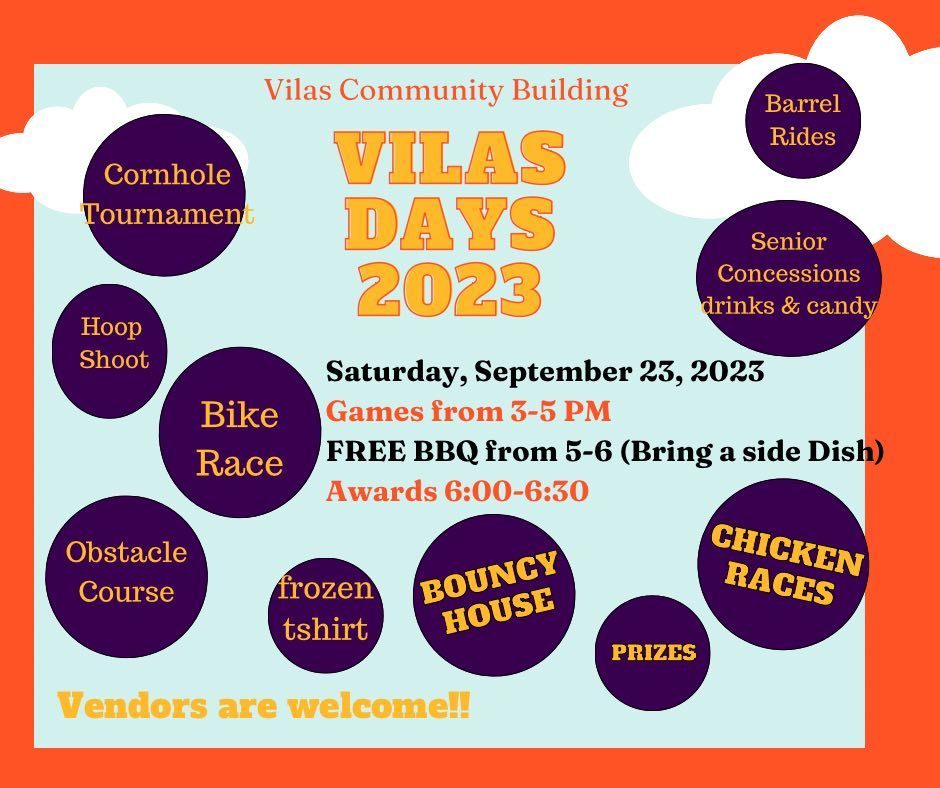 Picture Day has been postponed. We will update you as soon as we know the new date.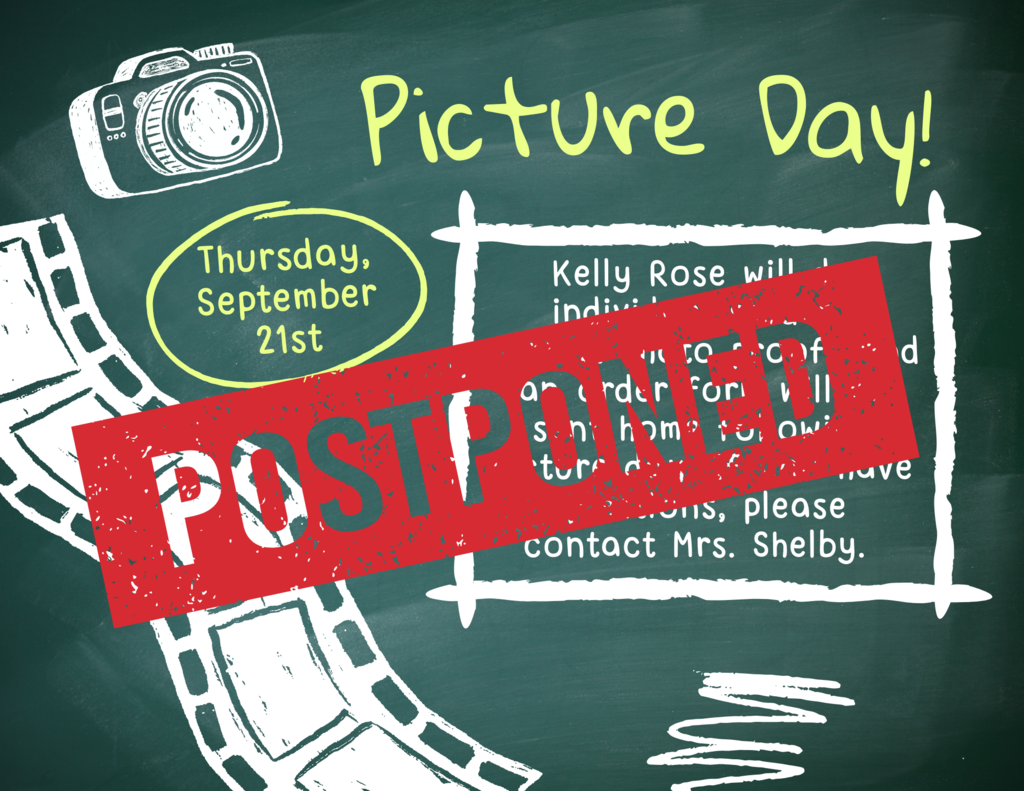 JH & HS VB on Tuesday at Walsh with JH starting at 4:00 pm. There will be JH A and B, as well as HS JV and Varsity.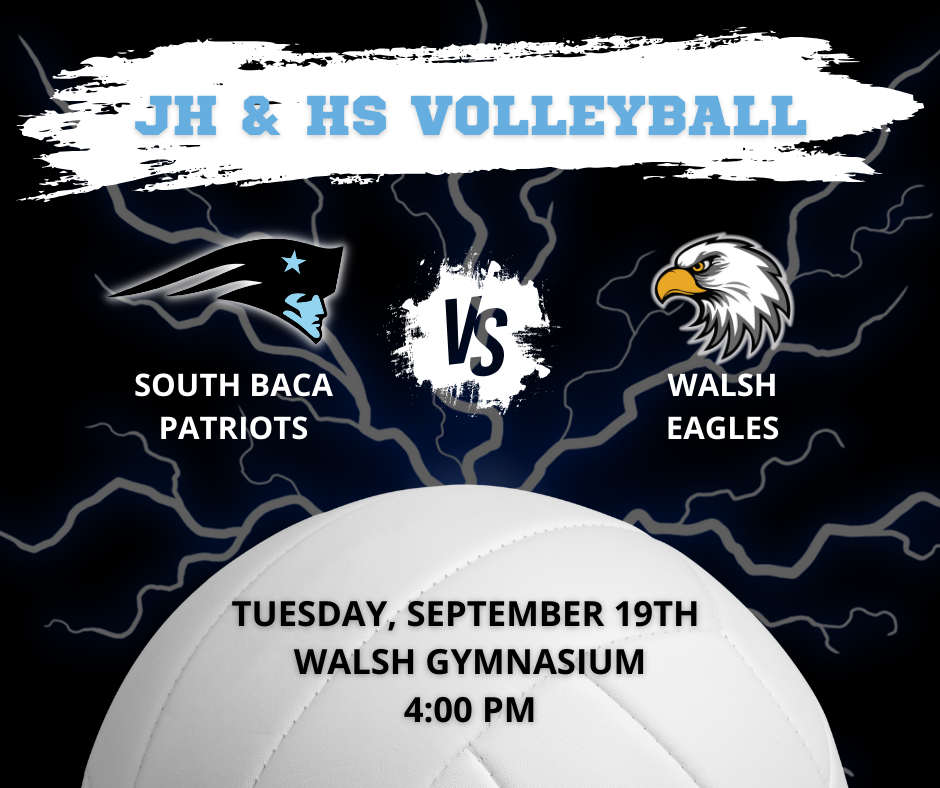 September 18-23 Practice in Campo this week Monday: School Board Meeting 7:00 pm Tuesday: JH & HS VB at Walsh 4:00 pm Wednesday: Thursday: School Pictures / JH & HS VB at Campo vs. Eads 4:00 pm Friday: Saturday: Vilas Days at Vilas Community Building 3:00 pm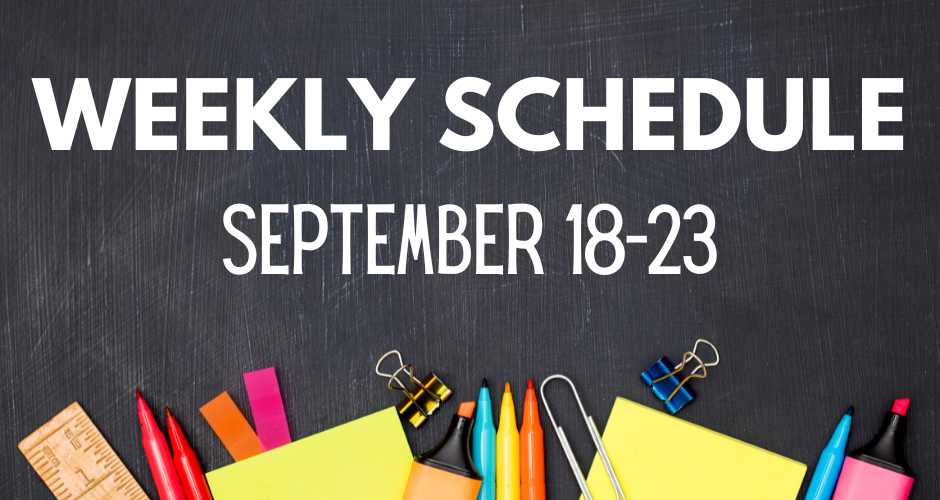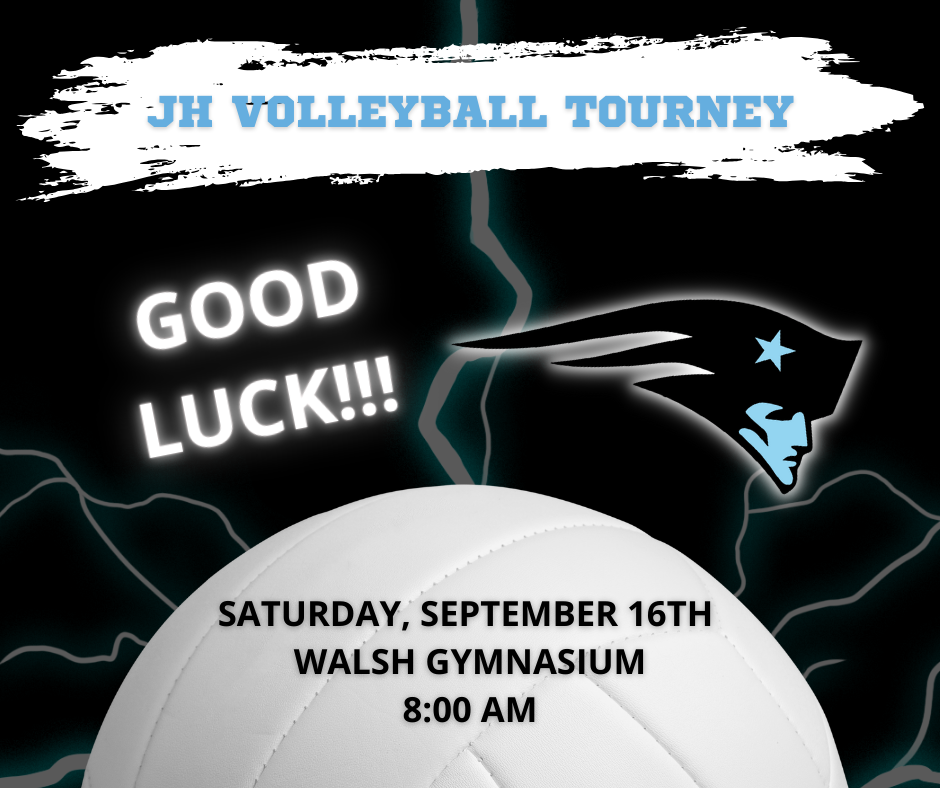 EDITED TO ADD: JH B team will play first, JH A team will follow, HS Varsity will play and HS JV will follow (1 set of JV) - Updated at 2:43pm 9/14/2023 JH & HS VB on Thursday at Campo against McClave, with JH starting at 4:00 pm. The previous time was listed as 3:00 pm, which was incorrect.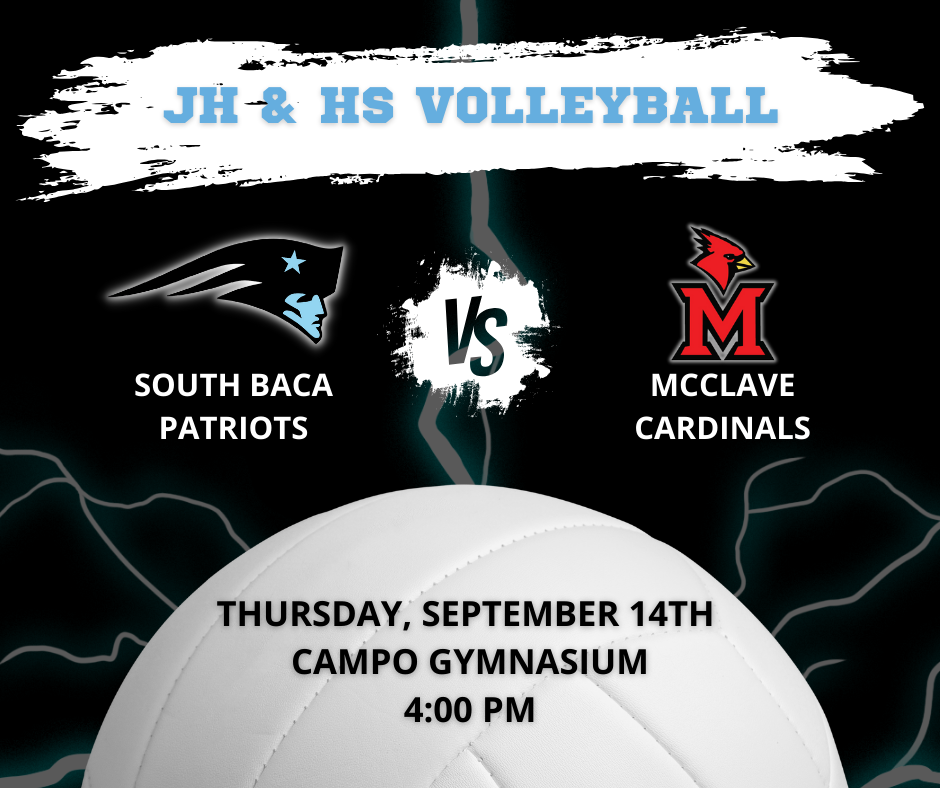 There will be no gate charge to attend any South Baca home games this year (VB & BB). Please enjoy the games and support our students.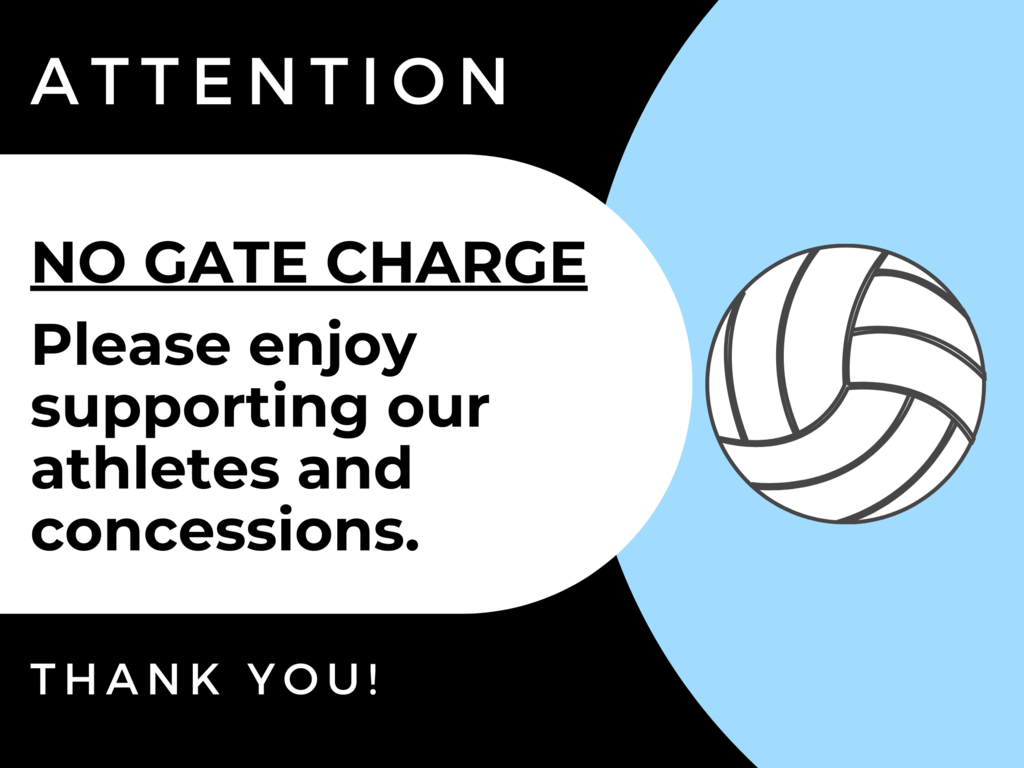 September 11-16 Practice in Vilas this week Monday: Tuesday: JH & HS VB at Vilas vs. Wiley 4:00 pm Wednesday: Thursday: JH & HS VB at Campo vs. McClave 4:00 pm Friday: HS Knowledge Bowl at Flagler 8:30 am Saturday: JH VB Tournament at Walsh 8:00 am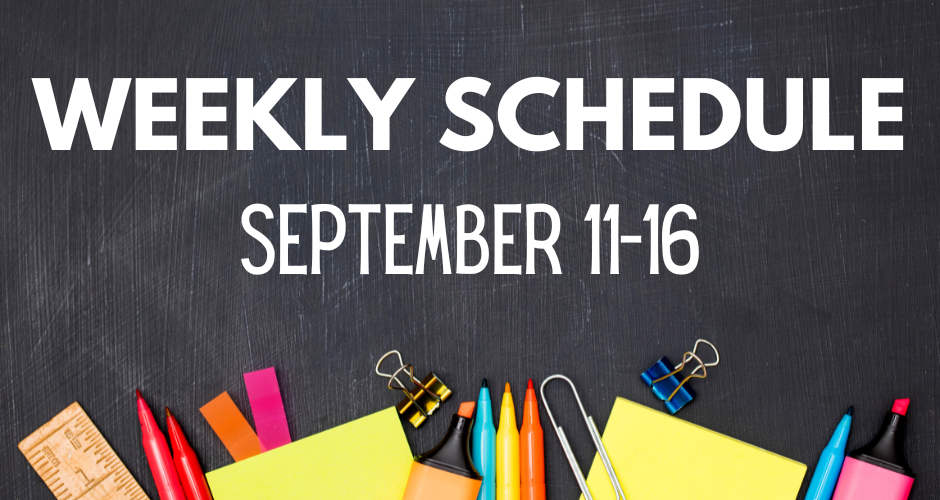 Attention parents/guardians: If you would like to login to our student information system to see your student's grades, attendance, etc., please email the district secretary at
kylene@vilask12.org
and she will set you up with access.

JH & HS VB on Tuesday at Vilas against Wiley with JH starting at 4:00 pm.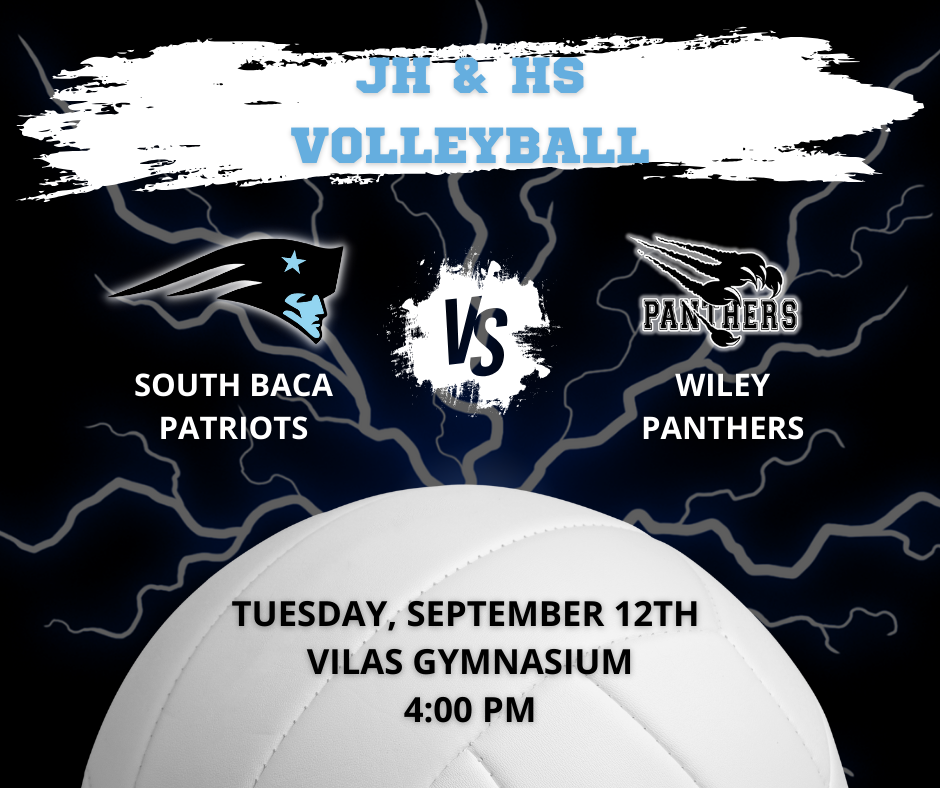 School Picture Day - Thursday, September 21st, 2023 Kelly Rose will do individual student photos. Photo proofs and an order form will be sent home following picture day. If you have questions, please contact Mrs. Shelby.

📣 Attention, NEW South Baca students! We're looking for the next members of the South Baca Patriots Cheer team! 🌟Do you have what it takes to bring the spirit and energy to the court? Join us on September 9th for our cheer tryouts for new students and show us what you can do! We're searching for talented individuals to hype up our crowd and support our amazing teams. 🙌🎉Whether you're a seasoned cheerleader or new to the game, we want to see your passion shine! Don't miss this chance to be a part of something incredible. Sign up now, and let's make some noise together! 🗣️🔥 #southbacapatriots #cheertryouts #newtalentwelcome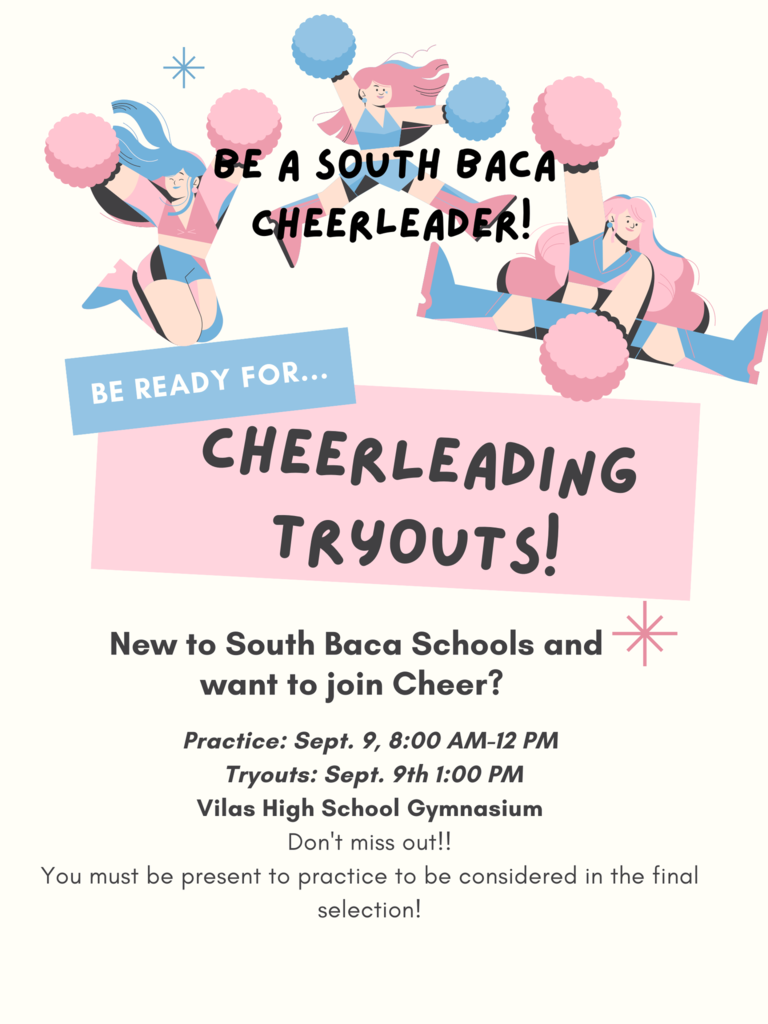 JH & HS VB on Thursday at Pritchett against Cheraw with JH starting at 3:00 pm.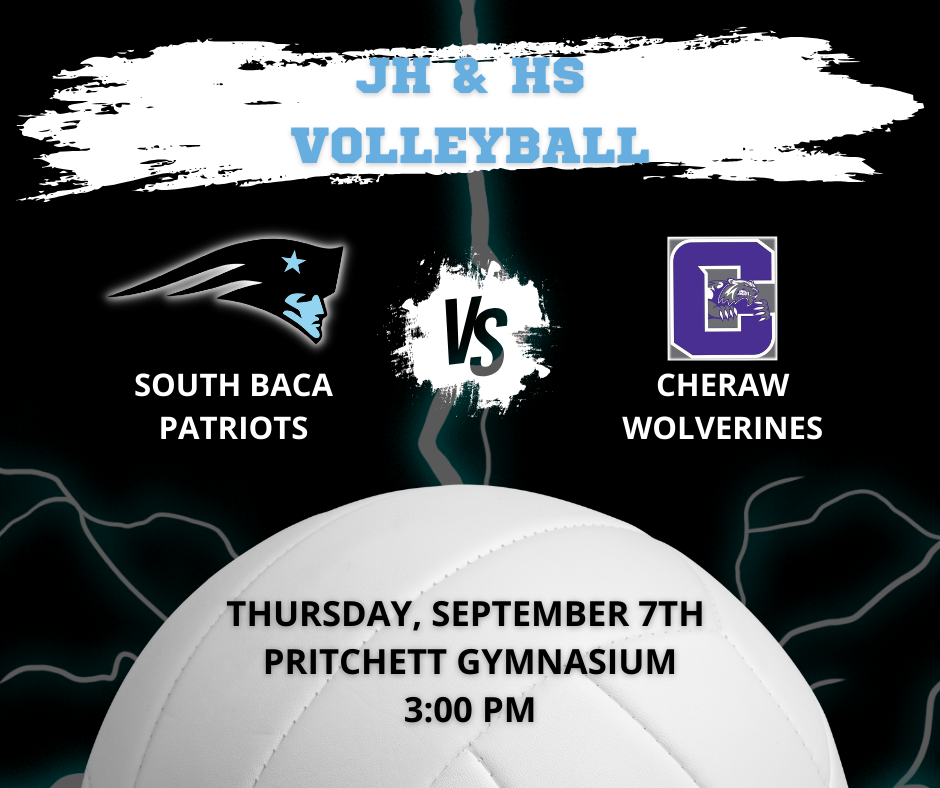 JH & HS VB on Tuesday at Kim against Kim with JH starting at 3:00 pm.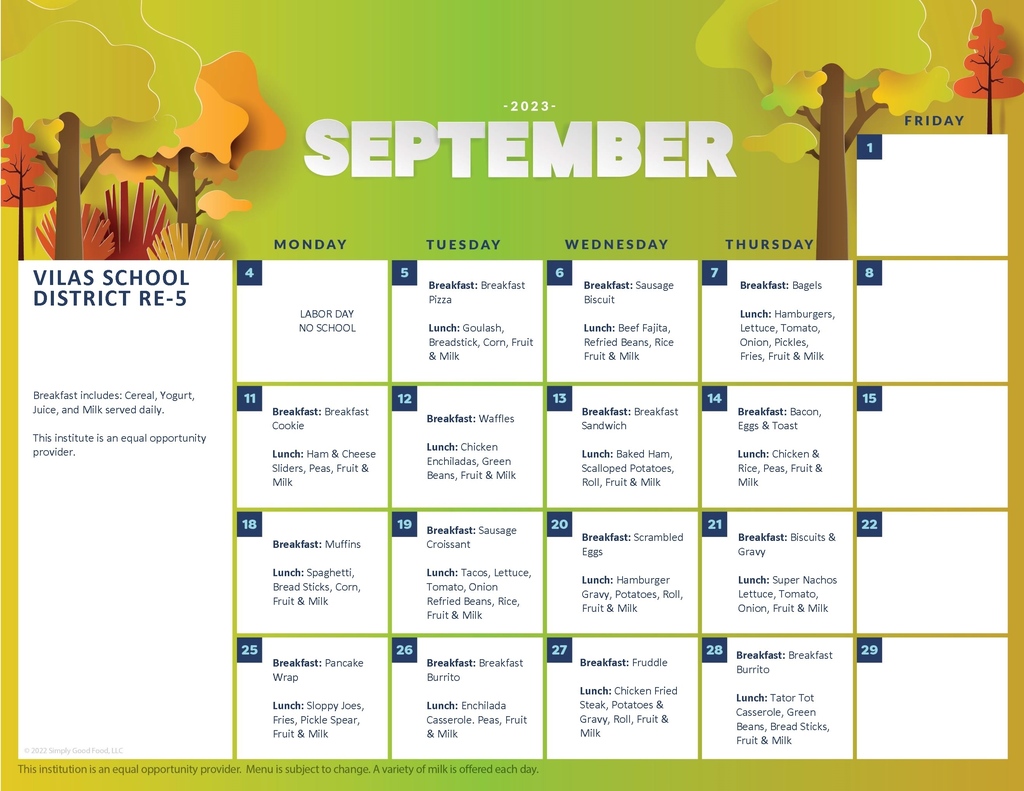 Attention all parents & students: Friday, September 1st, 2023, is a regular non-school day! 🙌 It's the perfect opportunity to catch up on some much-needed rest, pursue your hobbies, or spend quality time with family and friends. Enjoy the day off and recharge those brain cells! 💤💡 But wait, it gets even better! On Monday, September 4th, 2023, we'll be observing Labor Day. 🛠️💪 It's a national holiday that celebrates the hard work and contributions of workers across the country. Kick back and relax because school will be closed to celebrate this well-deserved holiday. School will resume on Tuesday, September 5th, 2023.