There will be no gate charge to attend the volleyball games. Please enjoy the games and support our students.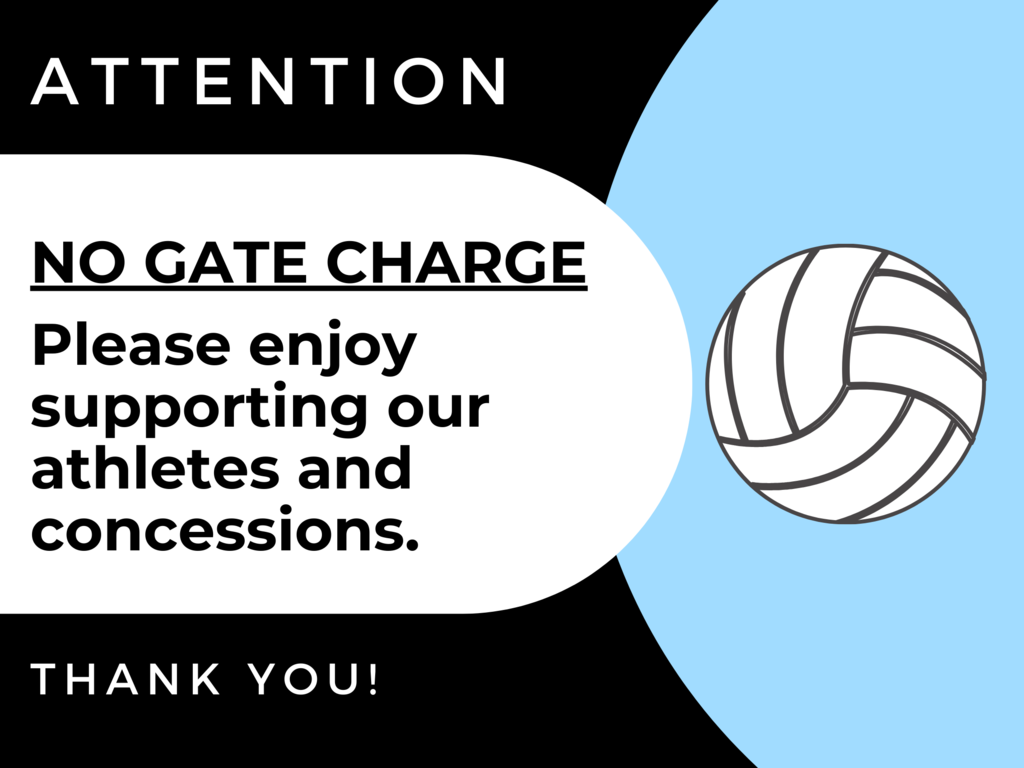 📸🤖Our multimedia and robotics students are taking their skills to new heights, one Chromebook and robot at a time. Our students are not just learning theory - they're getting hands-on experience that will set them apart in the digital age. 🔧💻 Some students are learning to dismantle, repair, and rebuild Chromebooks like true tech wizards. Others are busy designing and constructing robots that they will program and code to compete against other teams in upcoming challenges. Join us as we empower our students to explore their passions and unleash their potential. The possibilities are endless when curiosity meets skill! 🏆 #VilasSchool #StudentInnovation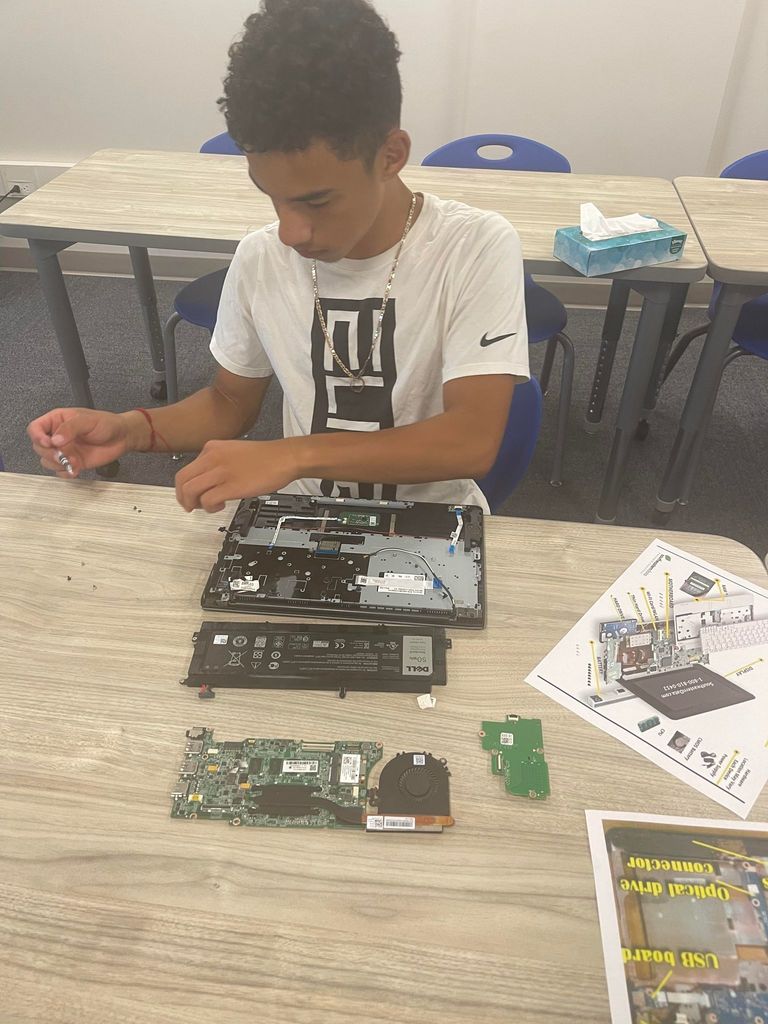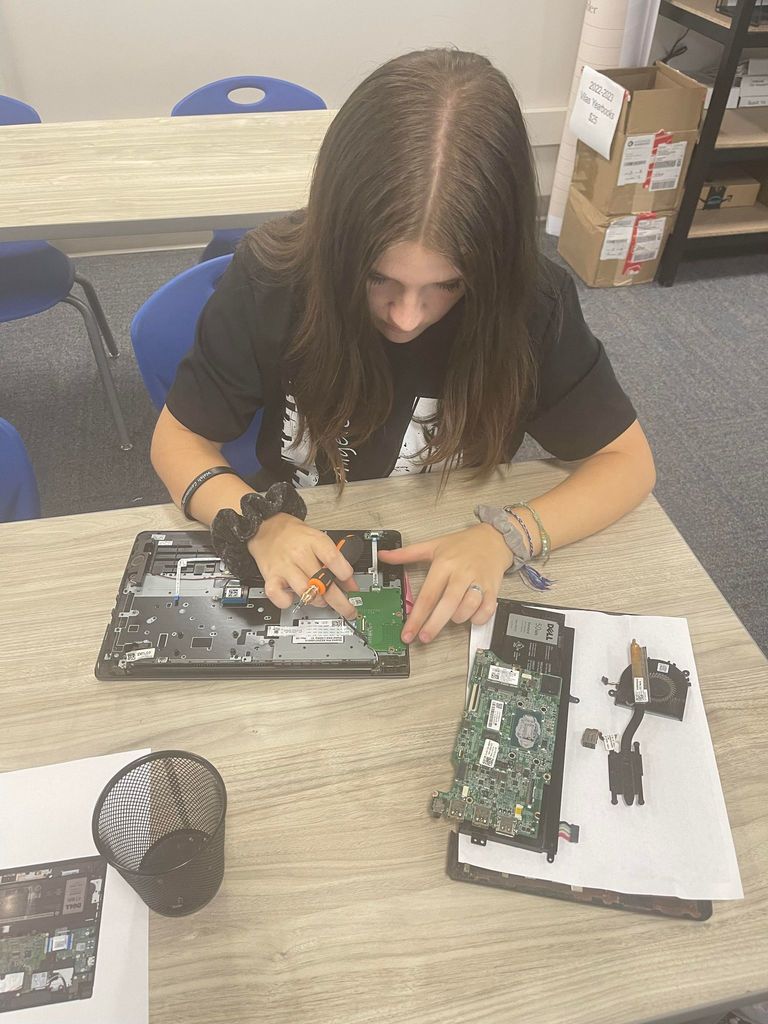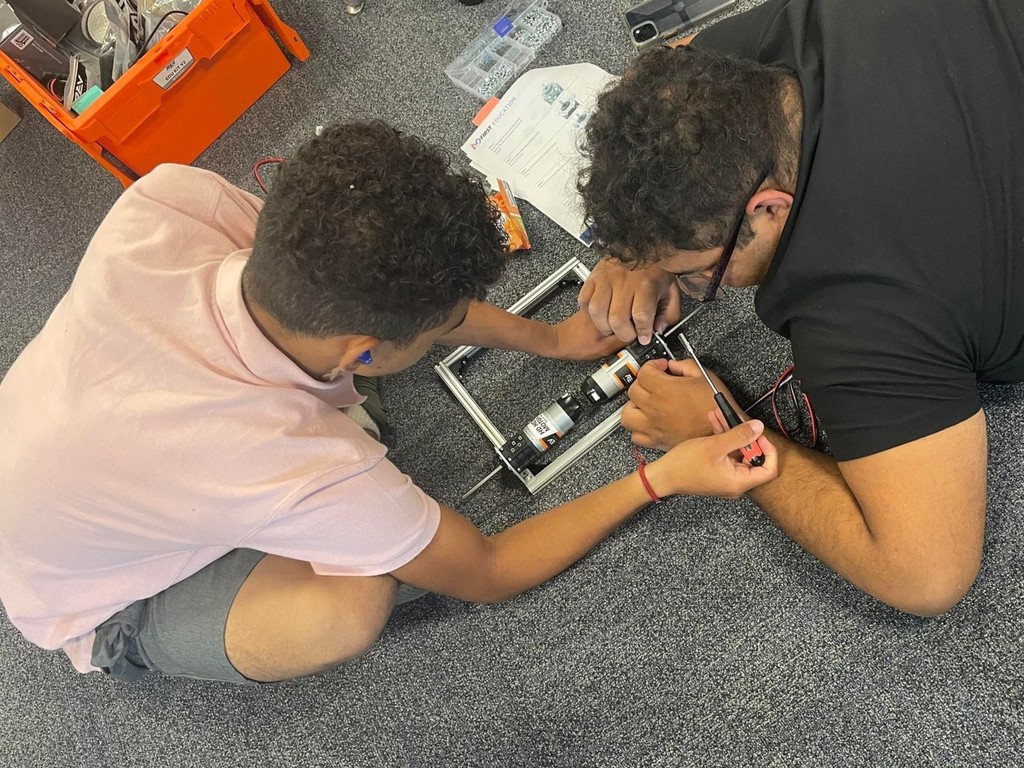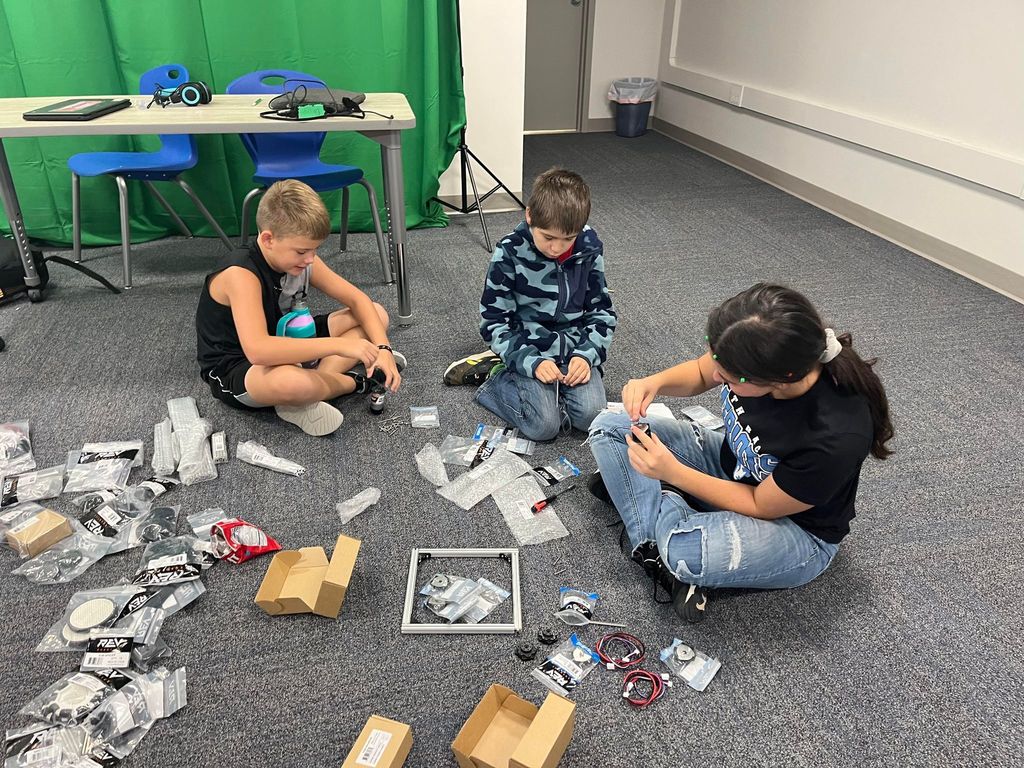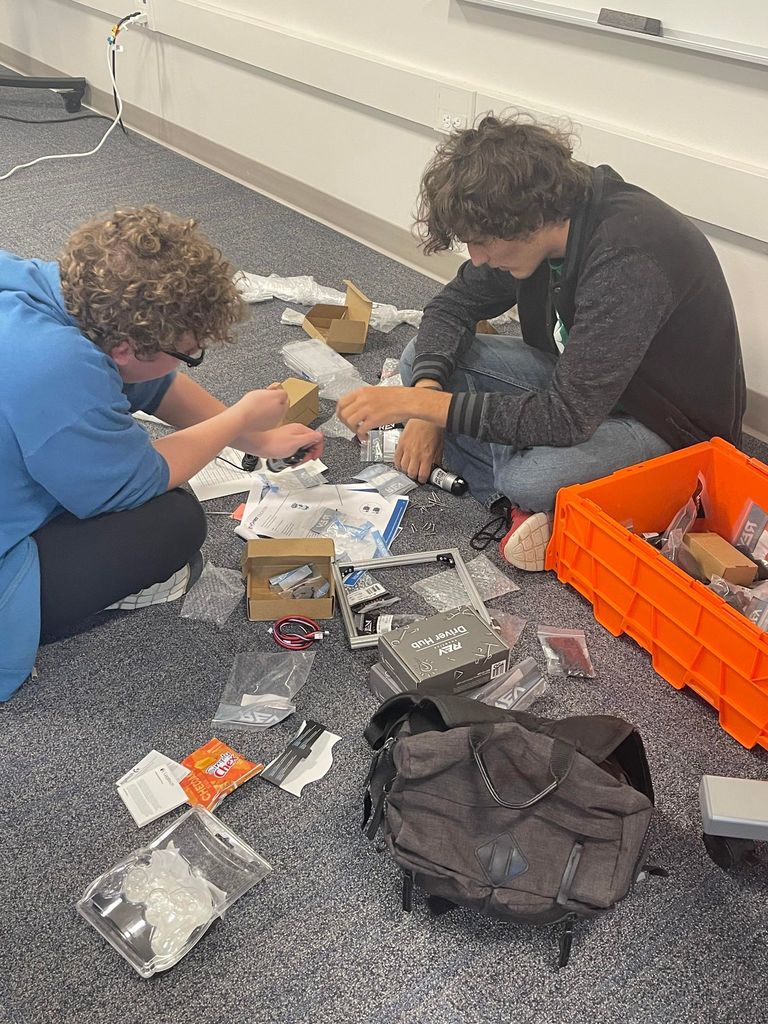 HS JV & Varsity VB on Thursday at Vilas against Granada, with JV starting at 4:00 pm.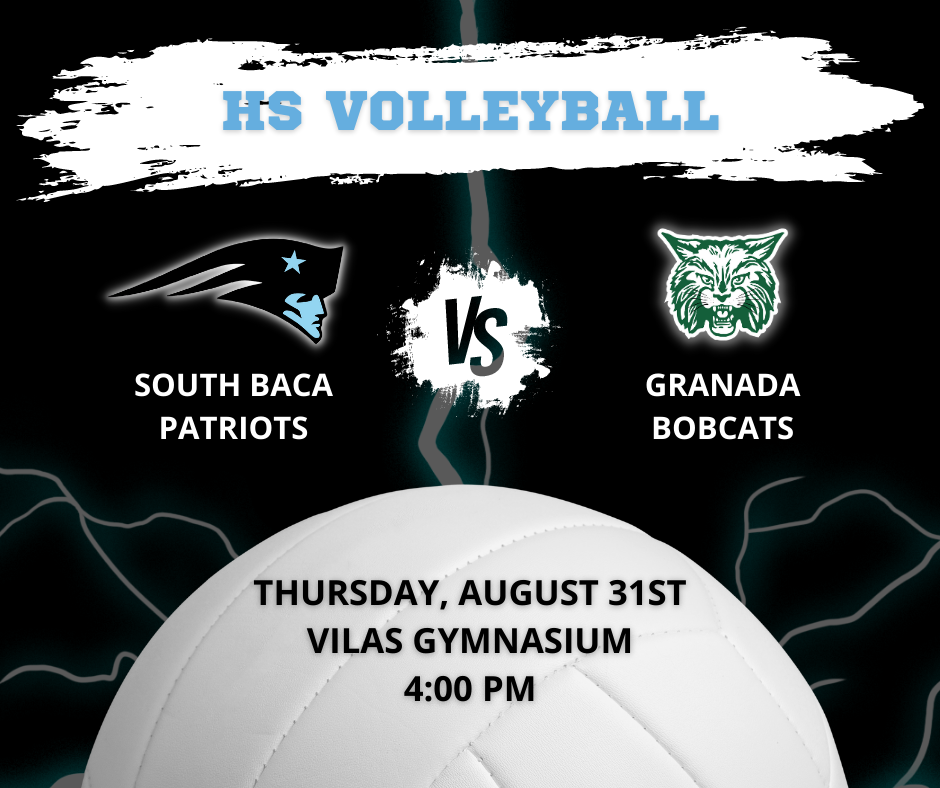 HS JV & Varsity VB on Thursday at Pritchett against Cheyenne Wells with JV starting at 4:00 pm.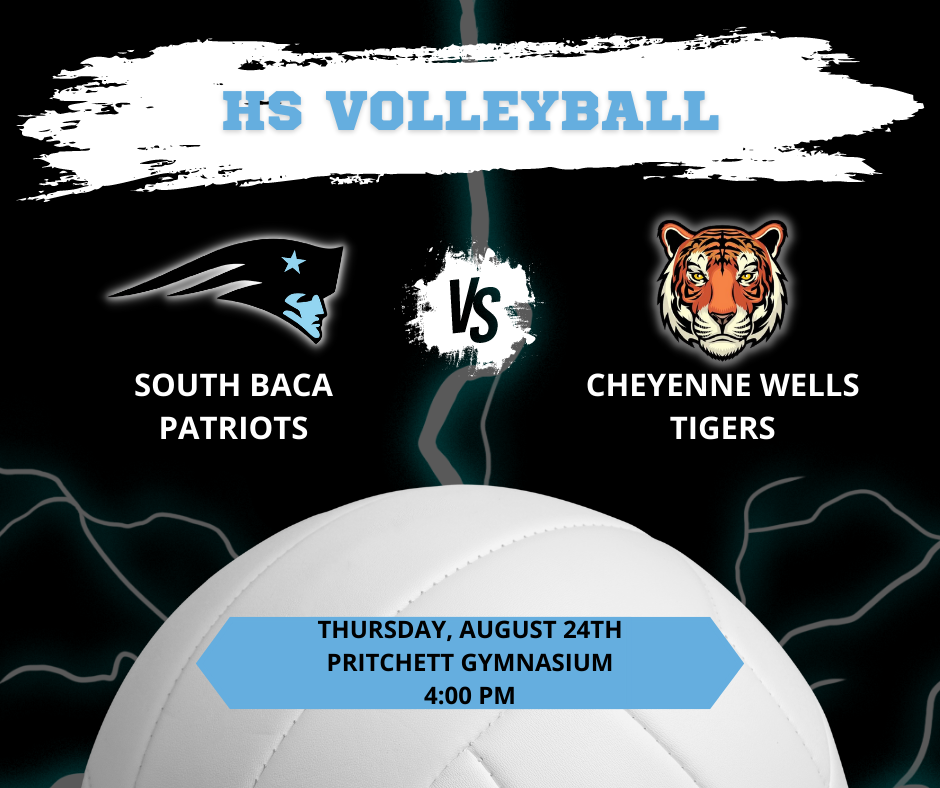 HS JV & Varsity VB on Tuesday at Campo against Springfield at 4:00 pm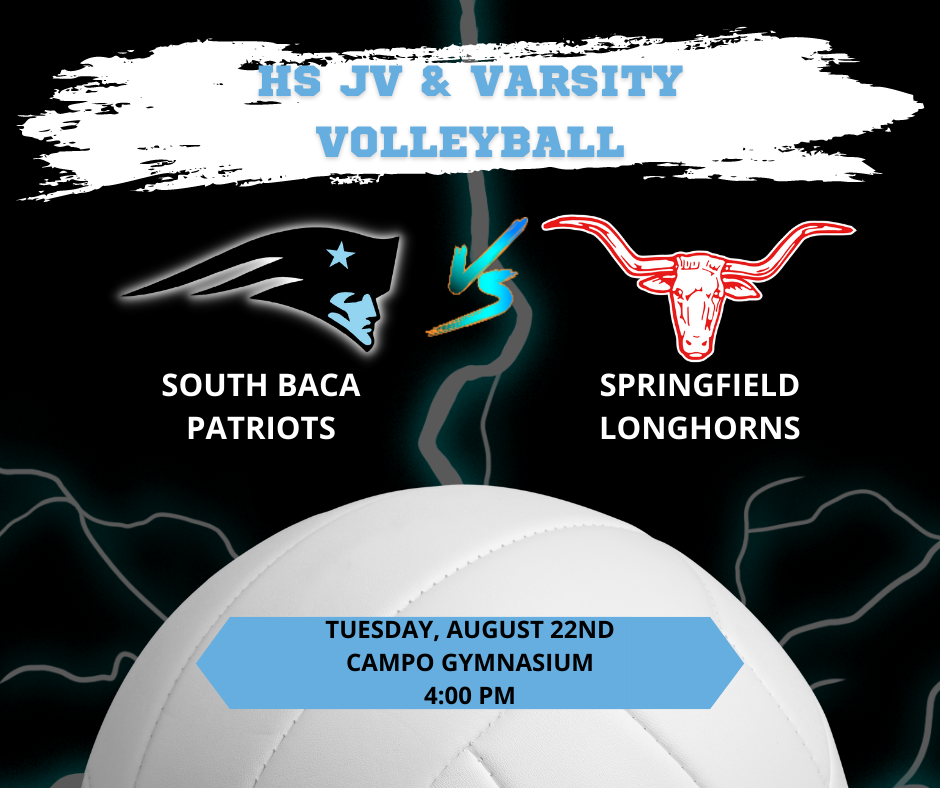 📚📝Starting Monday, our Vilas K-11th grade students will take the NWEA/MAP tests over the course of the week. Parents and guardians, we kindly request your support in ensuring that your students arrive on time and well-rested for these important assessments. Let's give them the best chance to showcase their skills and knowledge! Remember, these tests provide valuable insights into your child's growth and help us tailor their education to meet their unique needs. 🌟The NWEA is a computer-adaptive assessment that goes beyond just testing knowledge. It establishes a baseline of what your child has learned and continues to track their growth over the school year. 📈

Are you ready to make a lasting impact on young minds? Vilas School District is seeking an exceptional Preschool Teacher to join our team! 🎉 If you have a genuine love for teaching, and the ability to create a nurturing environment, we want YOU! 🏫💡 As a Preschool Teacher in our district, you'll have the opportunity to shape the future generation while fostering curiosity and imagination. 🌈✨ Join us in providing an engaging and inclusive educational experience that will empower our little learners to thrive and reach their full potential! 💪📚 ✨🌟 Join our team at Vilas School District and make an impact that will last a lifetime. Apply today! 💪💼

🎒📚 Welcome back! We've missed your smiling faces and contagious energy! Our building is buzzing with excitement, the classrooms are ready, and our excitement is through the roof! It's time to embark on another incredible journey of learning and growth together. 🌟✨ 💡 Get ready to unlock your potential, explore new subjects, and discover passions that will shape your future. Remember, education is not just about books; it's about cultivating curiosity and becoming lifelong learners. 👋 So grab your backpacks, sharpen those pencils, and let's embark on a fantastic year filled with laughter, growth, and unforgettable moments. We're thrilled to have you back! 🎒❤️ Thank you for being a part of our incredible school community. Together, let's make this year the best one yet! Let the adventure begin! 🌈✨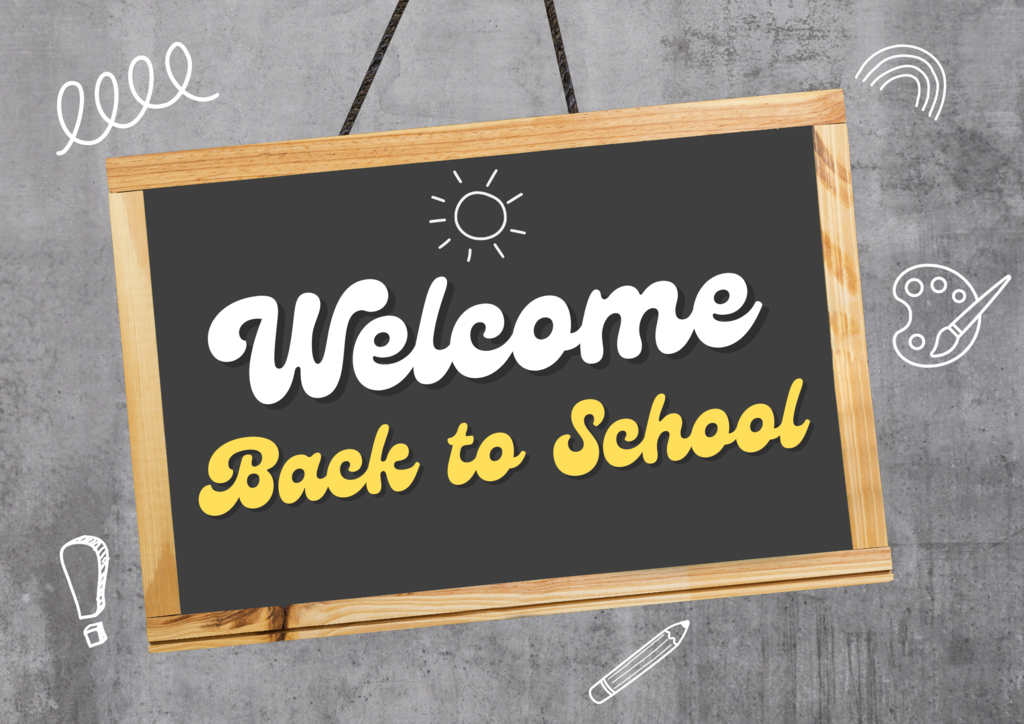 Thank you to all our amazing community members who joined us for today's back-to-school potluck! It was a delightful evening filled with laughter, delicious food, and wonderful conversations. 🥳✨ We couldn't be more grateful for your presence and support as we celebrated this special occasion together. Seeing all of you and watching you explore our newly renovated building brought us so much joy! ❤️ We can't wait to see what this school year has in store for each and every one of your children. Their enthusiasm and eagerness to learn is truly inspiring! 📚🎓 Stay tuned for more exciting events and opportunities where we can continue to grow, learn, and create unforgettable memories as a community. 🌟🤗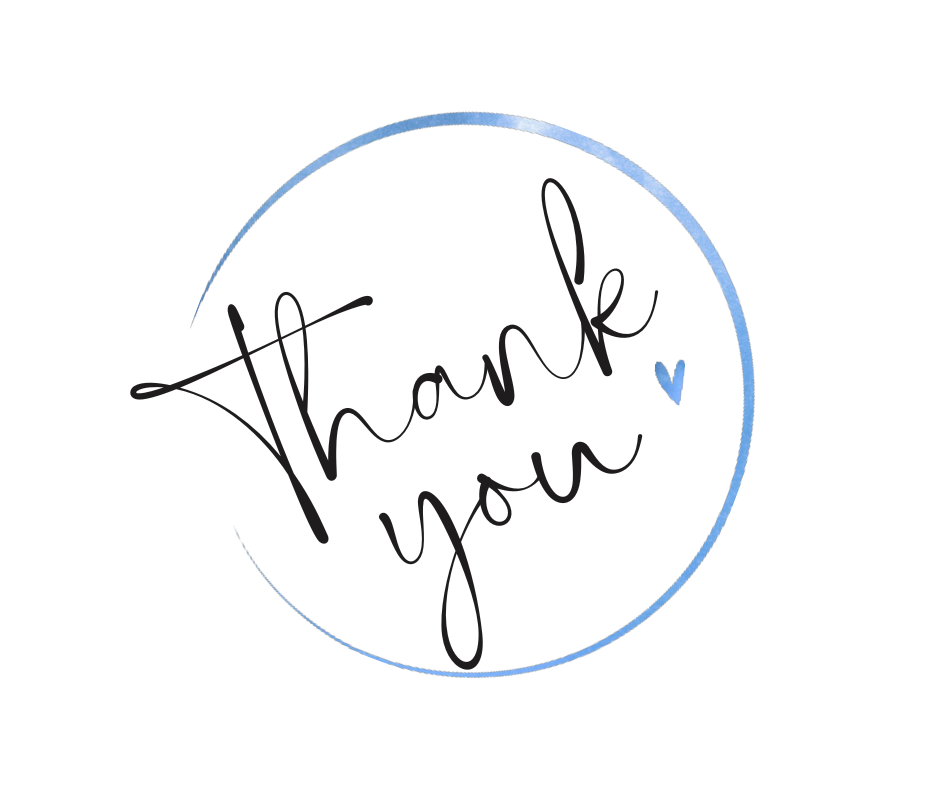 Stay in the loop with all the important updates and school information! 📚✉️ Don't miss out on any crucial announcements. Make sure we have your current phone number and email address to keep you informed every step of the way. 📲📧 Simply provide us with your contact details, and we'll ensure you're on our exclusive list for text messages and emails. Stay connected, stay informed! 💡

August Meal Calendar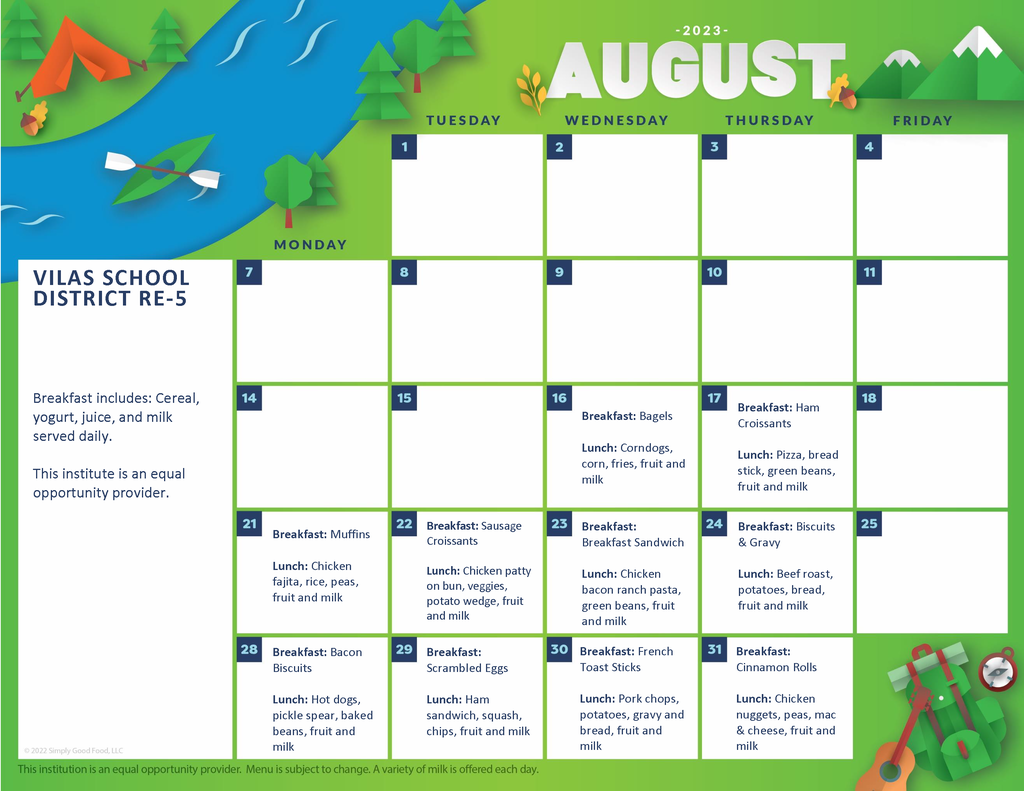 Be sure to grab one or both on Monday! We can't wait to see all of you!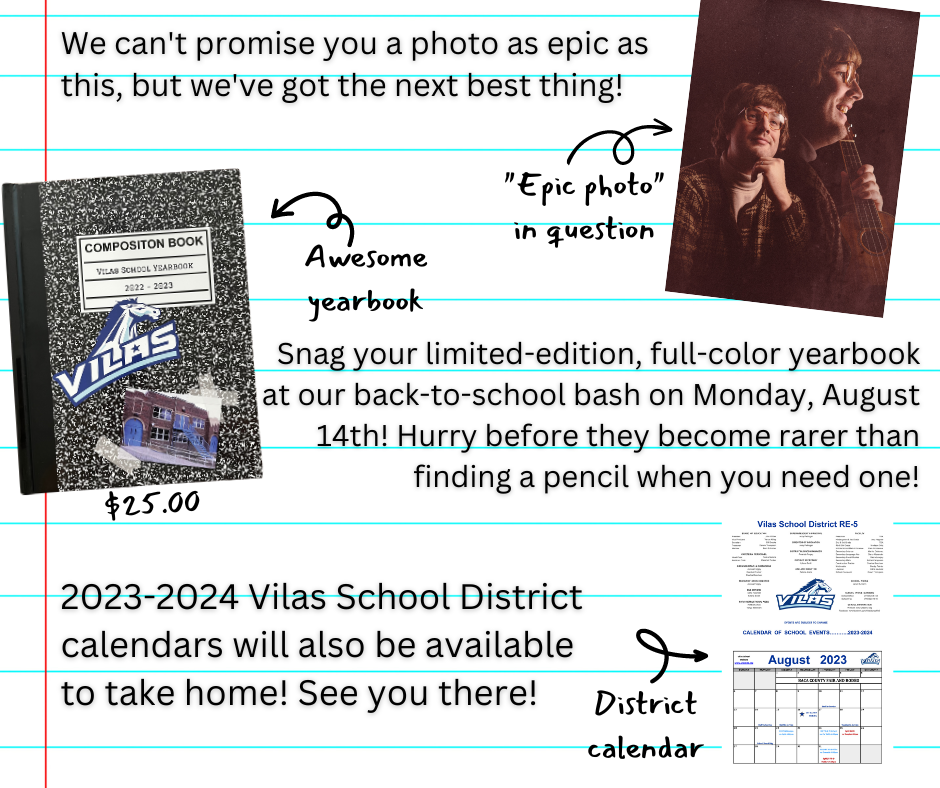 Attention all students, parents, and staff! As a reminder, starting this year, buses will be running earlier to ensure everyone arrives on time. 🚌⏰ Additionally, breakfast will now end before the first bell rings, giving you more time to fuel up for a productive day ahead. 🍎🥪 Please note that the school day will now conclude at 4:10 pm instead of 4:00 pm. This slight adjustment allows for more valuable learning opportunities throughout the day. 🕓🎒 We're also excited to announce that we've fixed the calendar on our website and app! You can now easily access and stay updated with the district calendar, ensuring you never miss an important event. 🗓️📲 Let's make this academic year a successful one together! 💪🎉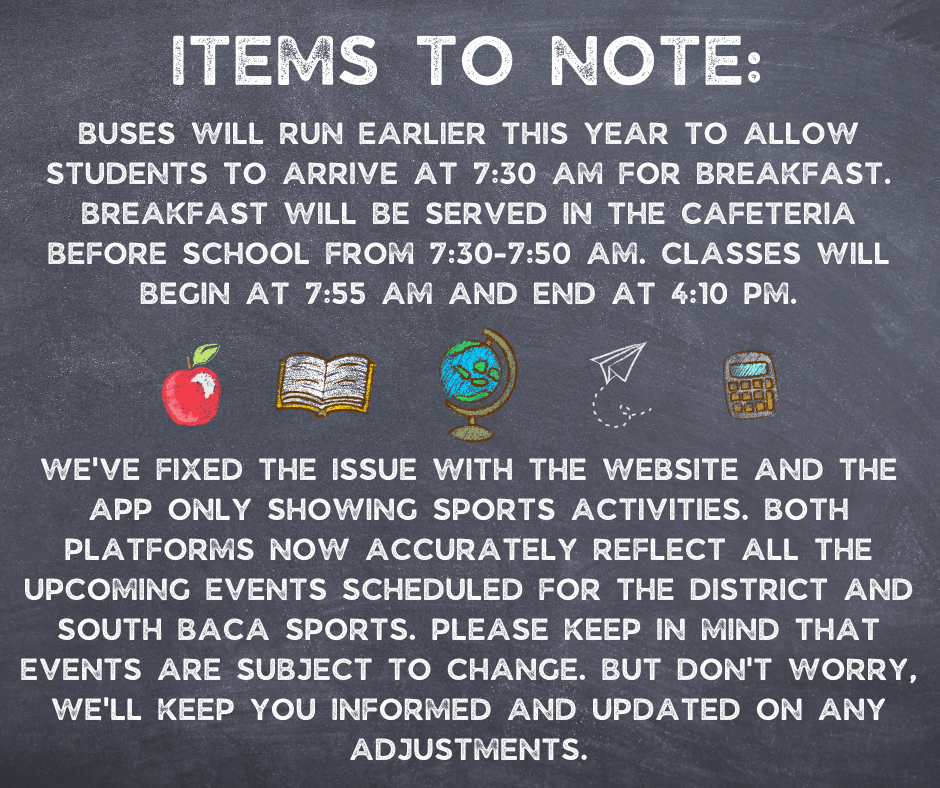 🎉 Get ready to kick off the school year in style! 🎒📚 Join us on Monday, August 14th for a Back to School Bash! 🥳 Picture this: delicious food, exciting games, an exclusive tour of our amazing school, and the chance to meet our friendly and dedicated staff. It's going to be a blast! Whether you're a student, parent, or member of our fabulous community, this is an event you won't want to miss. Grab your friends and family and celebrate the start of a new school year with us! 🎉✨ See you there! 👋😄 P.S. If you have not turned in your registration paperwork, please bring it with you.

Are you ready to make a profound impact on young minds? Vilas School District is seeking dedicated individuals to join our team as a Preschool Teacher and an Elementary Teacher! 🎉✨ If you have a knack for creating engaging lesson plans, fostering a positive learning environment, and igniting the love for knowledge in children, then this opportunity is perfect for you! 💡🌟 Join our close-knit community of educators who are committed to empowering the next generation. Apply now and let your teaching journey begin with us! 🙌🏼🔥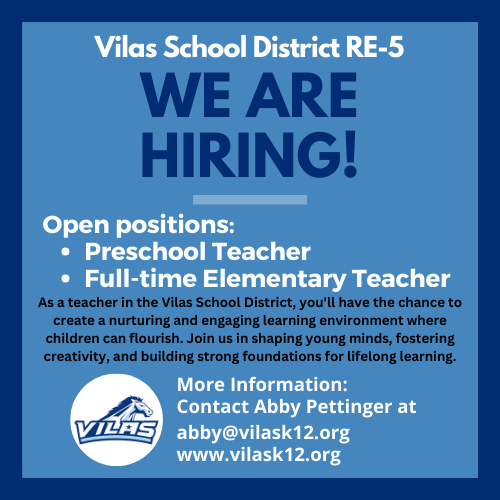 Are you passionate about shaping young minds? 🍎📚 The Vilas School District RE-5 is seeking an extraordinary Elementary Teacher to join their team! If you're dedicated, creative, and committed to making a difference in the lives of your students, this could be the perfect opportunity for you. To be considered for the position, applicants must possess a current Colorado teaching license or be willing to become licensed. Join our close-knit community of educators committed to nurturing each student's potential. As part of our team, you'll have access to innovative resources, professional development opportunities, and a supportive environment that values collaboration.💡✨ The position will be open until filled. Contact the district today for an application or email your information or any questions you have to Abby Pettinger at
abby@vilask12.org
. Join us at Vilas School District RE-5 and help shape the future leaders of tomorrow! 🌠👩‍🎓👨‍🎓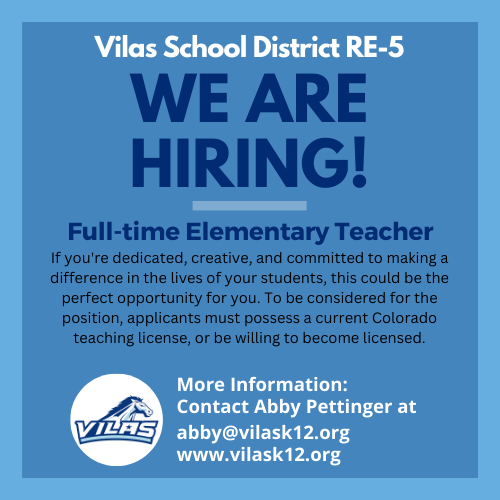 Attention students and parents! The sports letter that went out with JH & HS registration packets unfortunately has the wrong link. Please use the following link instead.
https://rb.gy/wf0my

Summer reading logs are due by July 28th.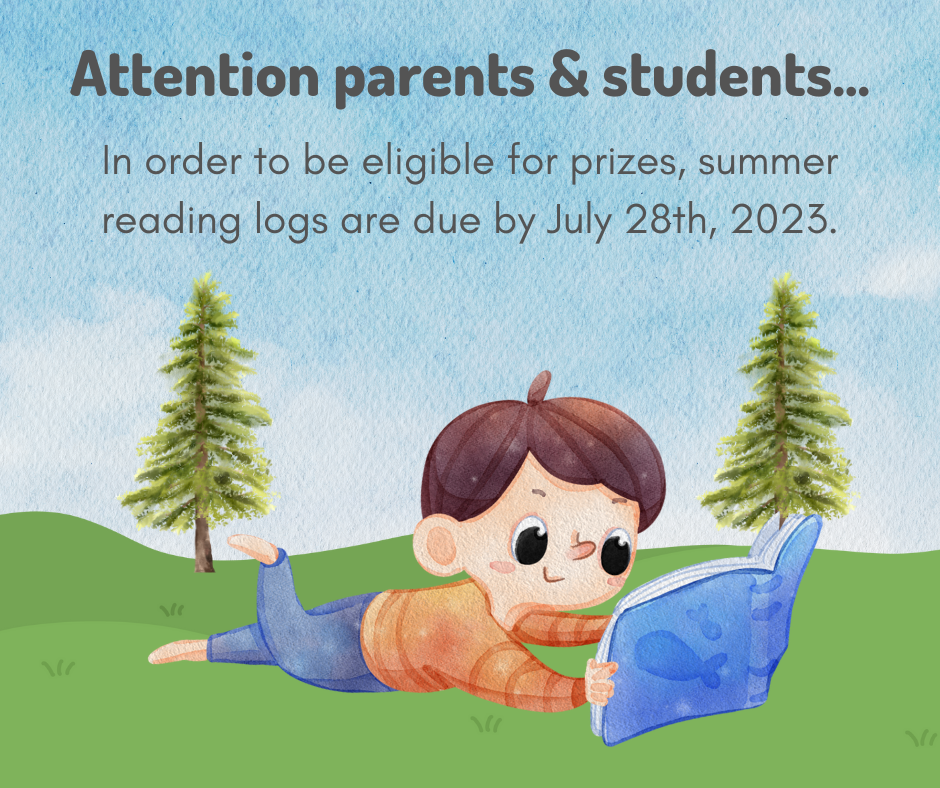 📚🎒 Calling all Vilas School families! 🎓✨ Attention parents and guardians: Registration packets are coming to your mailbox! 📬 It's time to secure your child's spot at our small but mighty school. 🏫 We kindly ask you to complete and return the necessary paperwork to simplify enrollment. You have multiple options available: 1️⃣ Email: Scan or take a photo of the completed documents and send them to
kylene@vilask12.org
2️⃣ Drop off at the Back-to-School BBQ: Join us for a fun-filled BBQ event on Monday, August 14th at the school. Bring your completed paperwork, and we'll gladly collect it there. 3️⃣ Drop off anytime before then: Can't make it to the BBQ? No problem! Swing by our school office during regular hours and drop off the forms at your convenience. If you have any questions or concerns, please don't hesitate to contact us. We're here to assist you throughout the entire process. We are excited to make this year exceptional in every way possible.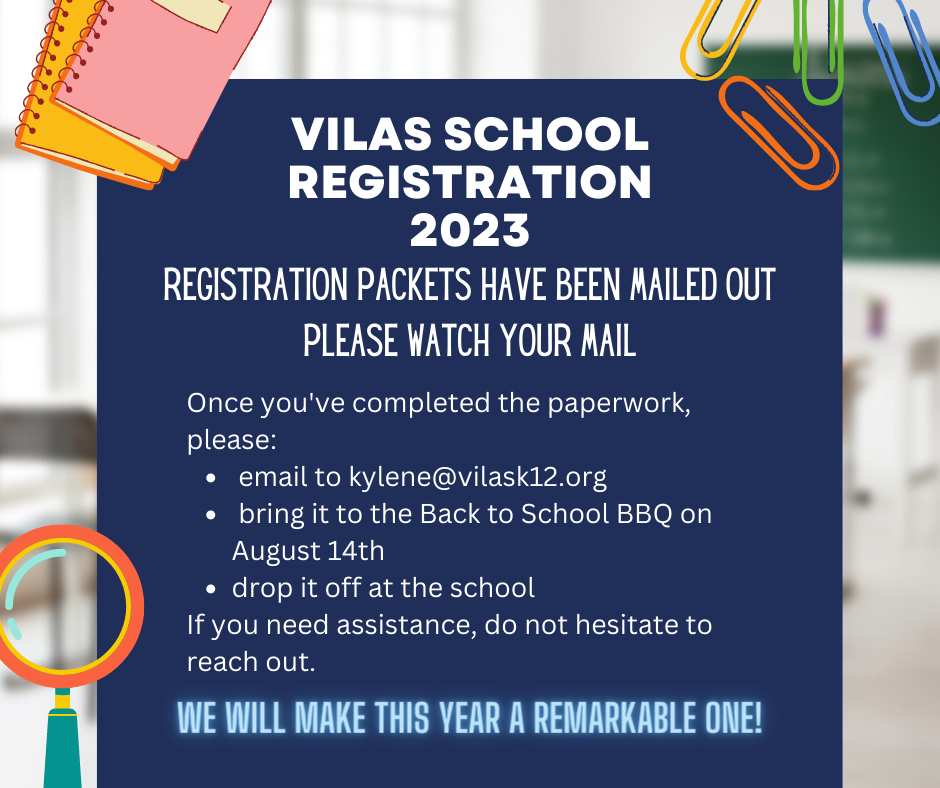 📚🔥 Get ready to sizzle into the new school year with our Back to School BBQ Potluck on Monday, August 14th! 🍔🌭 We're fired up to welcome all students and families back to campus, and what better way to kick off the academic year than with some delicious food, fellowship, and a tour of our remodeled building? 🎉 Don't forget to bring your enrollment forms! Our friendly staff will be on hand to assist you with any questions or concerns you may have. Let's make sure everyone is all set for a successful school year ahead. ✅ Mark your calendars, gather your appetite, and join us for an unforgettable day of community, laughter, and tasty treats. See you there! 🎈