We will see you in August!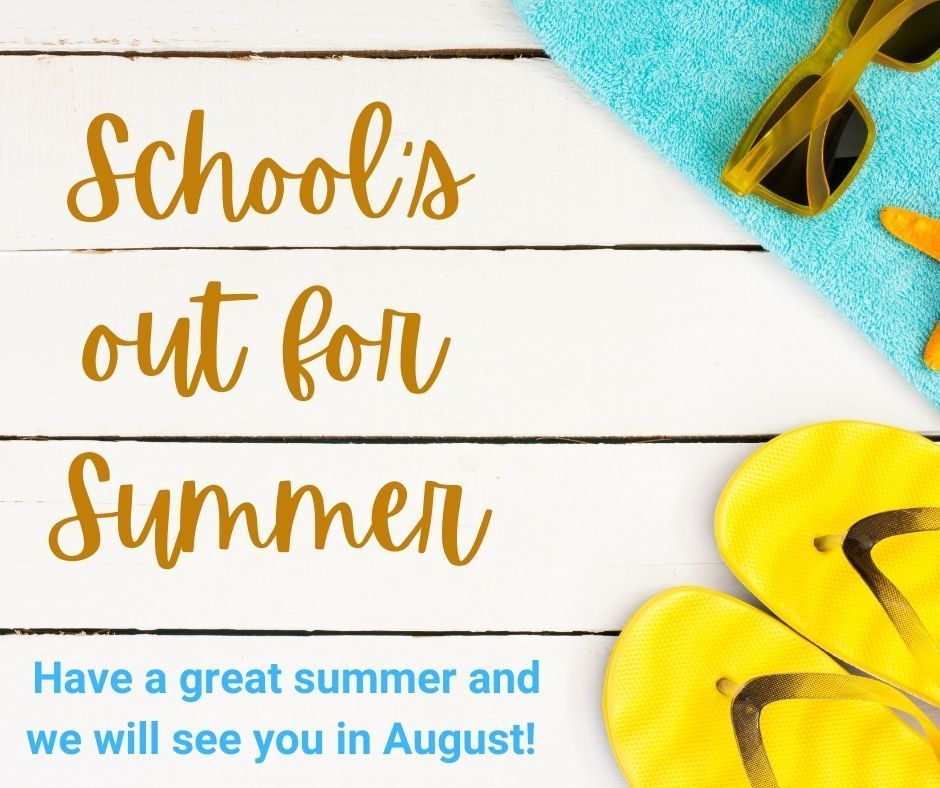 ATTENTION! Field trip tomorrow is cancelled for JH and HS Students.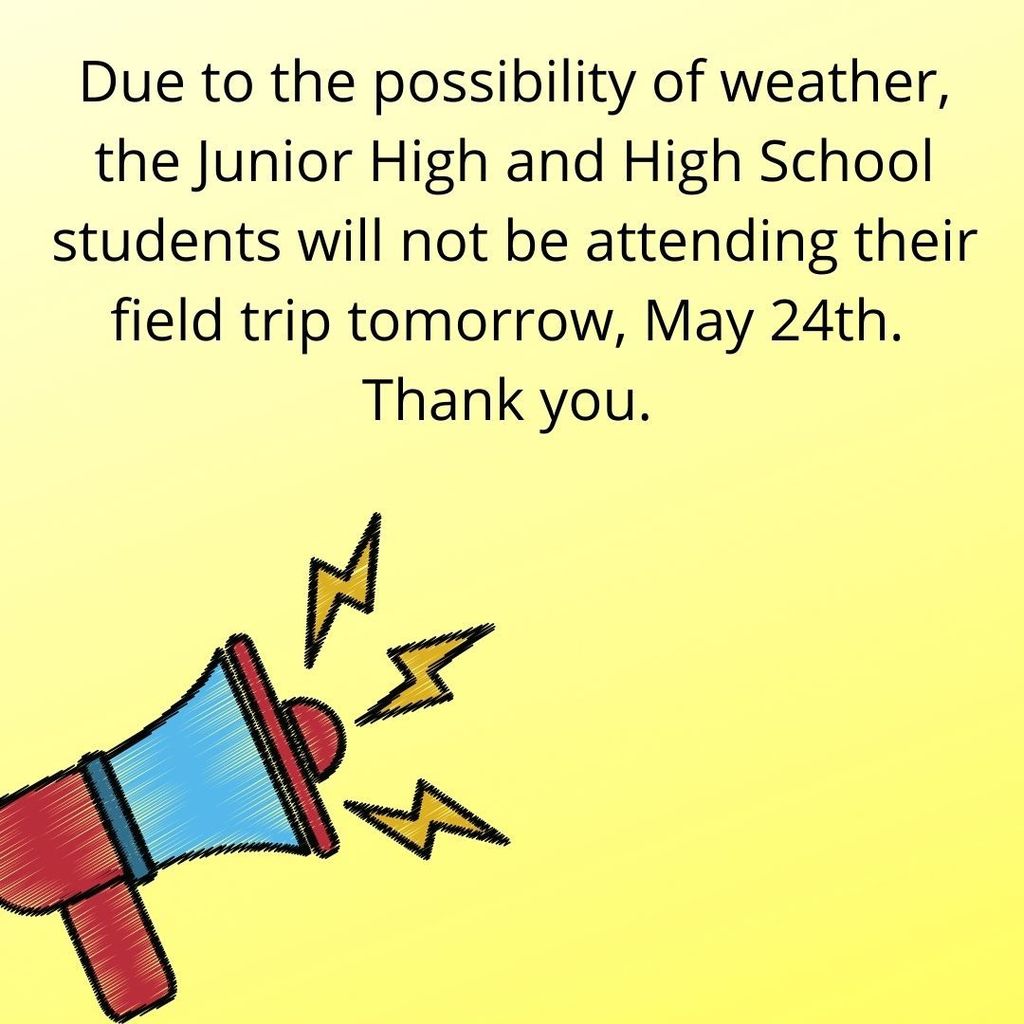 Join us for the End of the year Celebrations.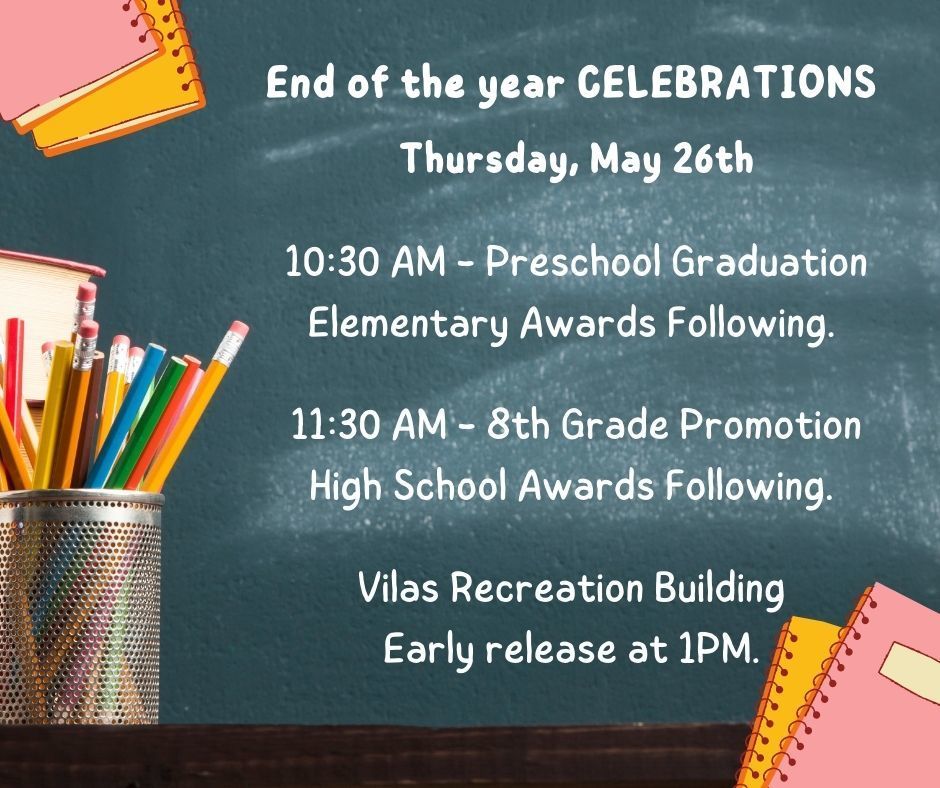 Join us for the 2022 Vilas School District Graduation.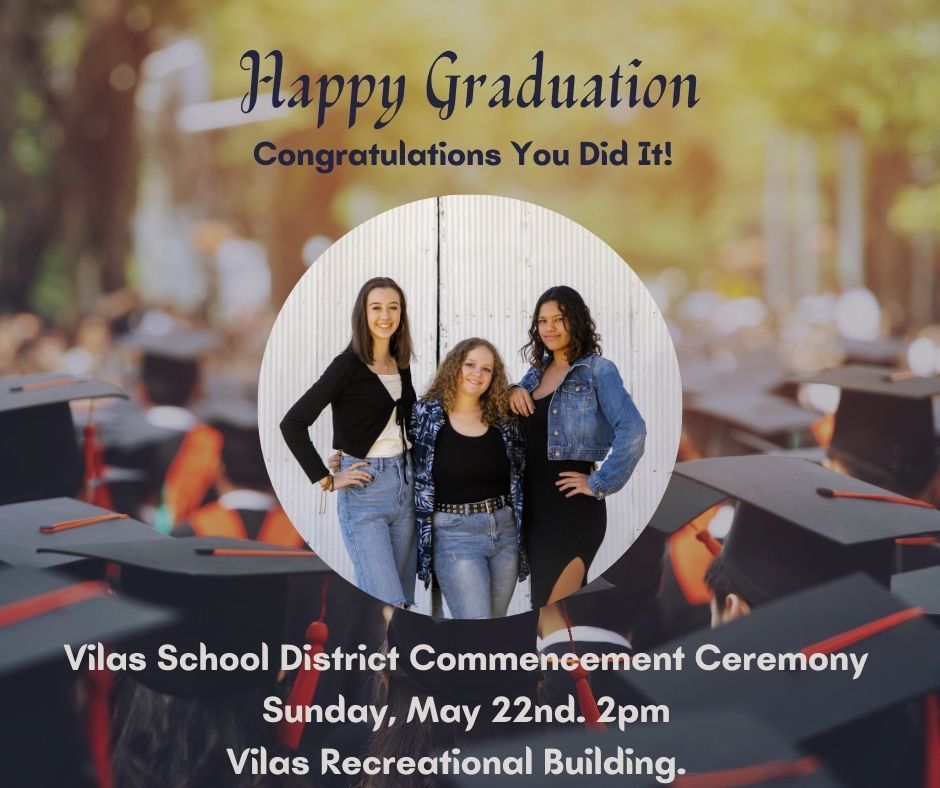 South Baca Patriots Hiring.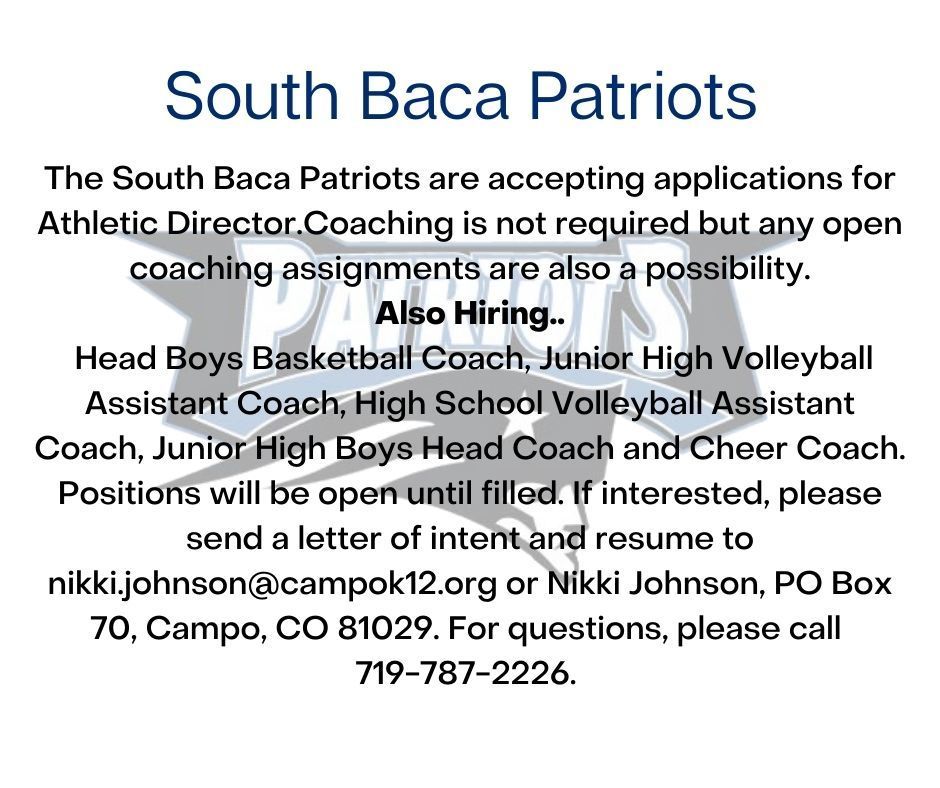 Don't forget...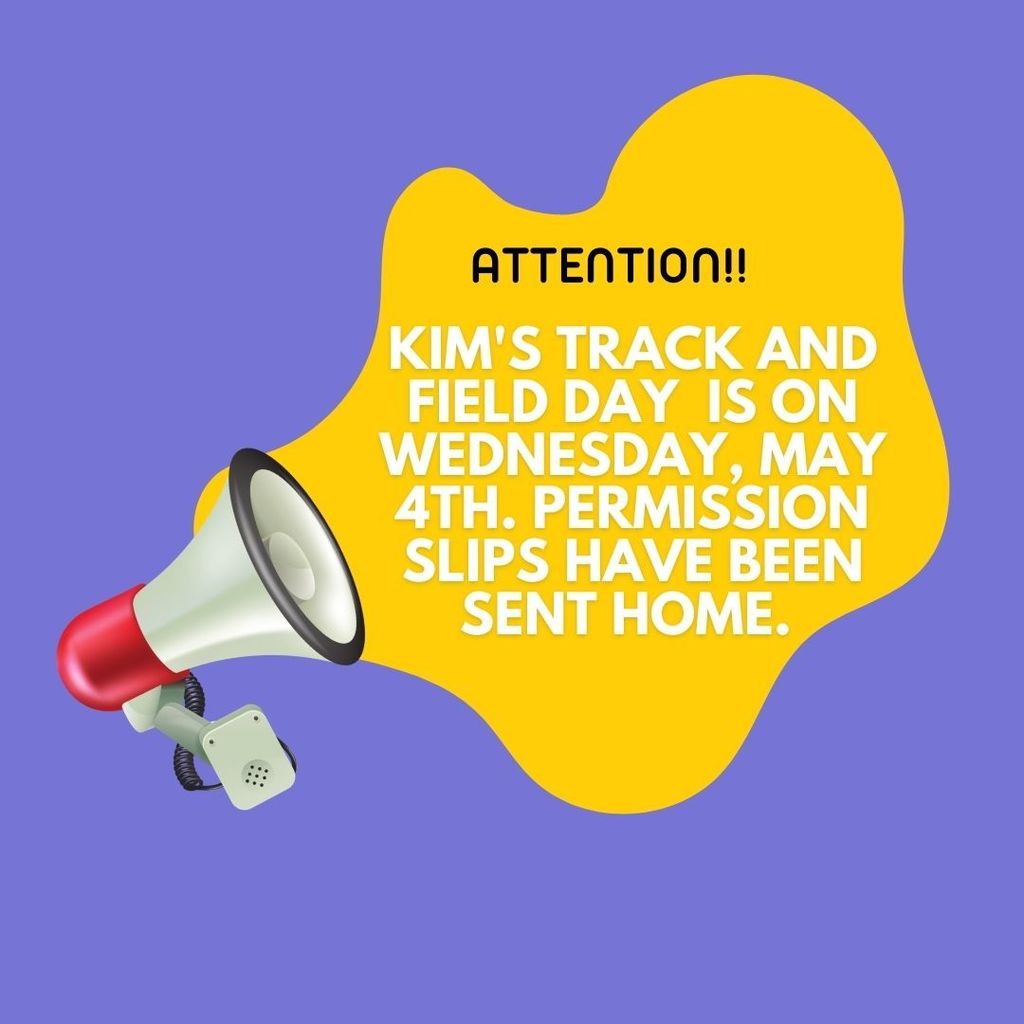 May Menu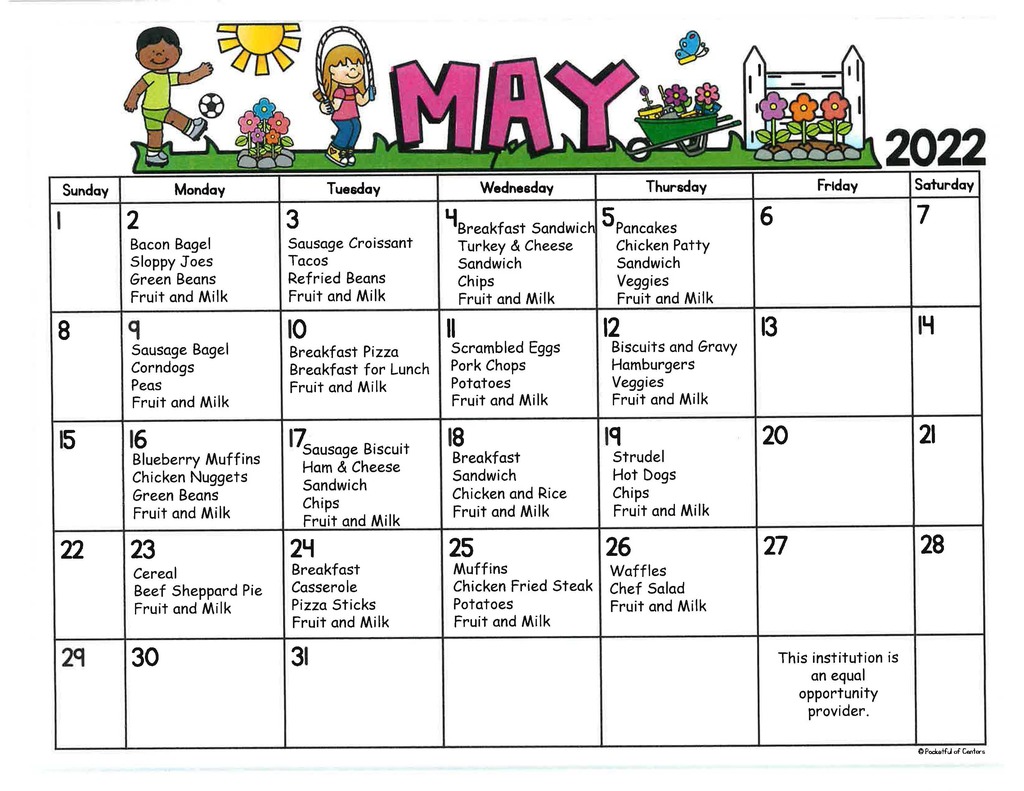 South Baca JH & HS Athletic Banquet is next week!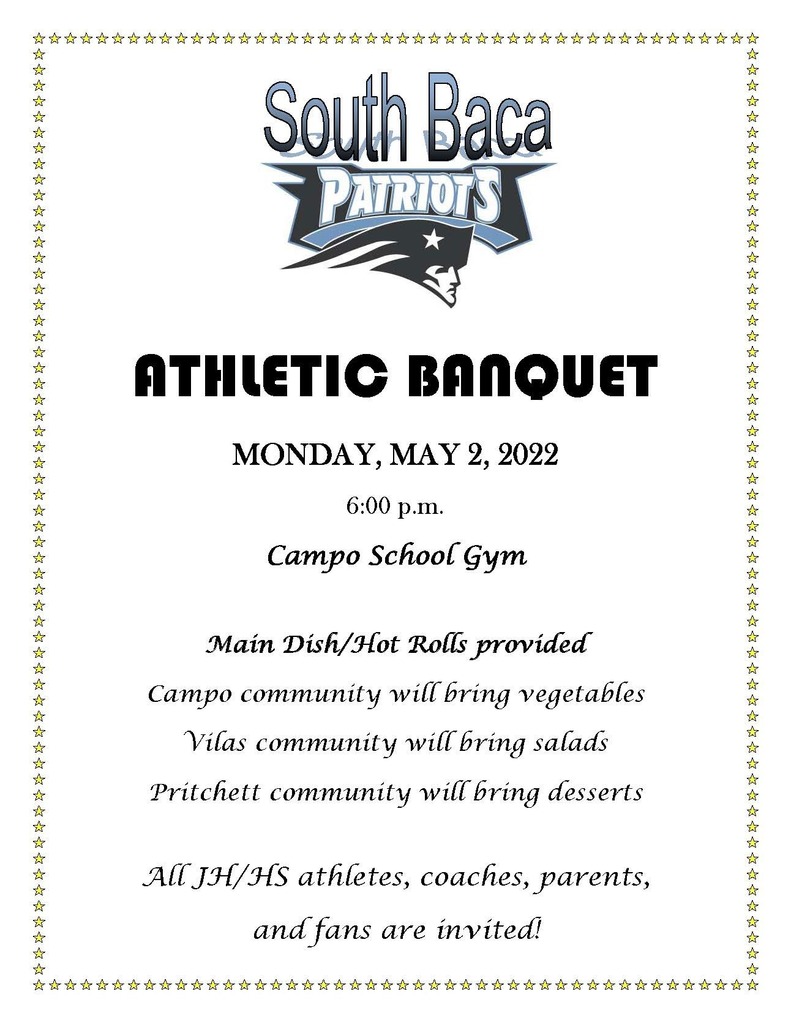 The Vilas School District RE-5 has an opening for: Full-time Secondary Science Teacher.  Positions are open until filled. Please contact the district for an application or email information to
corey@vilask12.org
. Please direct any questions to Corey Doss, Superintendent, at 719-523-6738. The district is looking for personnel who are energetic, compassionate, self-driven, collaborative, and passionate about student-led success and innovative, project-based education.  Applicants need to possess a current Colorado teaching license, be eligible for alternative licensure, or be in the final semester of higher education ready to enter student teaching. Housing will be available if needed at a low cost to employee. Description of our district:  Vilas School District sits close to the Comanche National Grasslands which hosts numerous recreational activities.  The district stands along the shortest highway in Colorado, Highway 100.  Our district is small but passionate about student success with 84 students from preschool-12th grade. Our district has a long-standing reputation of caring for students with a history starting in 1929.  Vilas School District RE-5 is growing to align with student goal success, grounded in STEM, project-based learning, and whole-child education. Vilas School District RE-5 is an Equal Opportunity Employer and does not discriminate on the basis of race, color, religion, national origin, sex, sexual orientation, age, disability, or any other status protected by law or regulation. It is our intention that all qualified applicants be given equal opportunity and that selection decisions be based on job-related factors.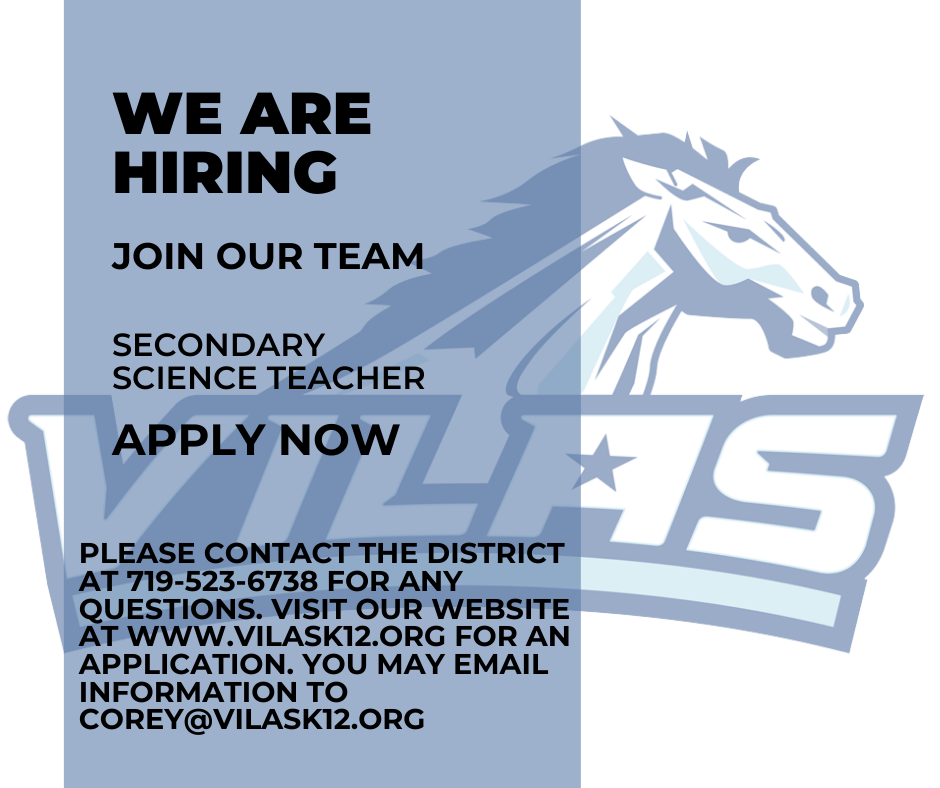 Monday: Breakfast - Oatmeal Lunch - Spaghetti Tuesday: Breakfast - Ham Croissant Lunch - Turkey and cheese sandwiches Wednesday: Breakfast - Breakfast Sandwich Lunch - Chicken Nuggets and French fries. Thursday: Breakfast - Biscuits and Gravy Lunch - Super Nachos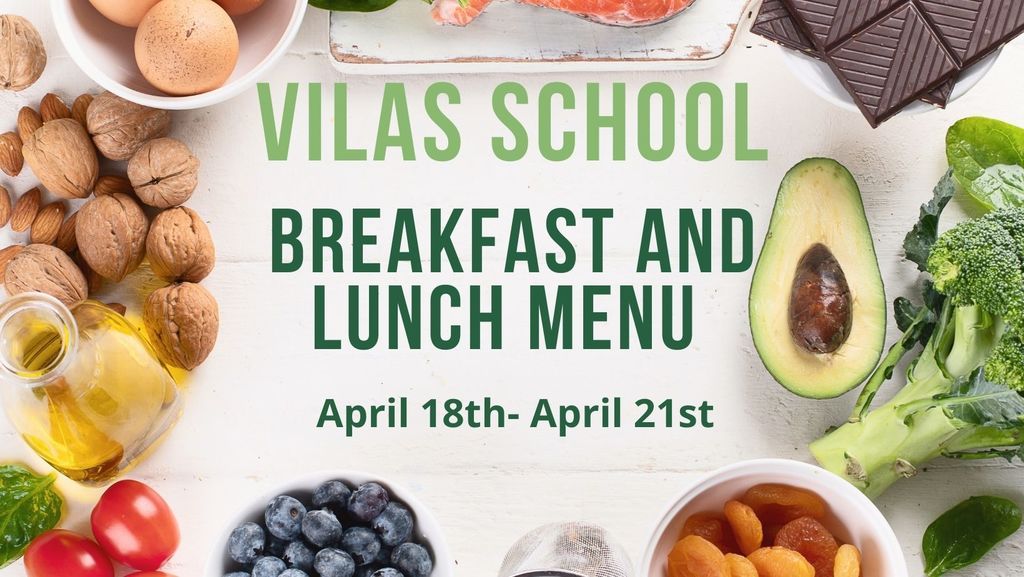 Vilas Preschool recently took a field trip to Country Lollipops. They were able to learn how the lollipops are made, packaged, and shipped. They were even gifted some to take home! Thank you, Country Lollipops, for the fun learning experience!

Keep your eyes open for information coming home on the following dates.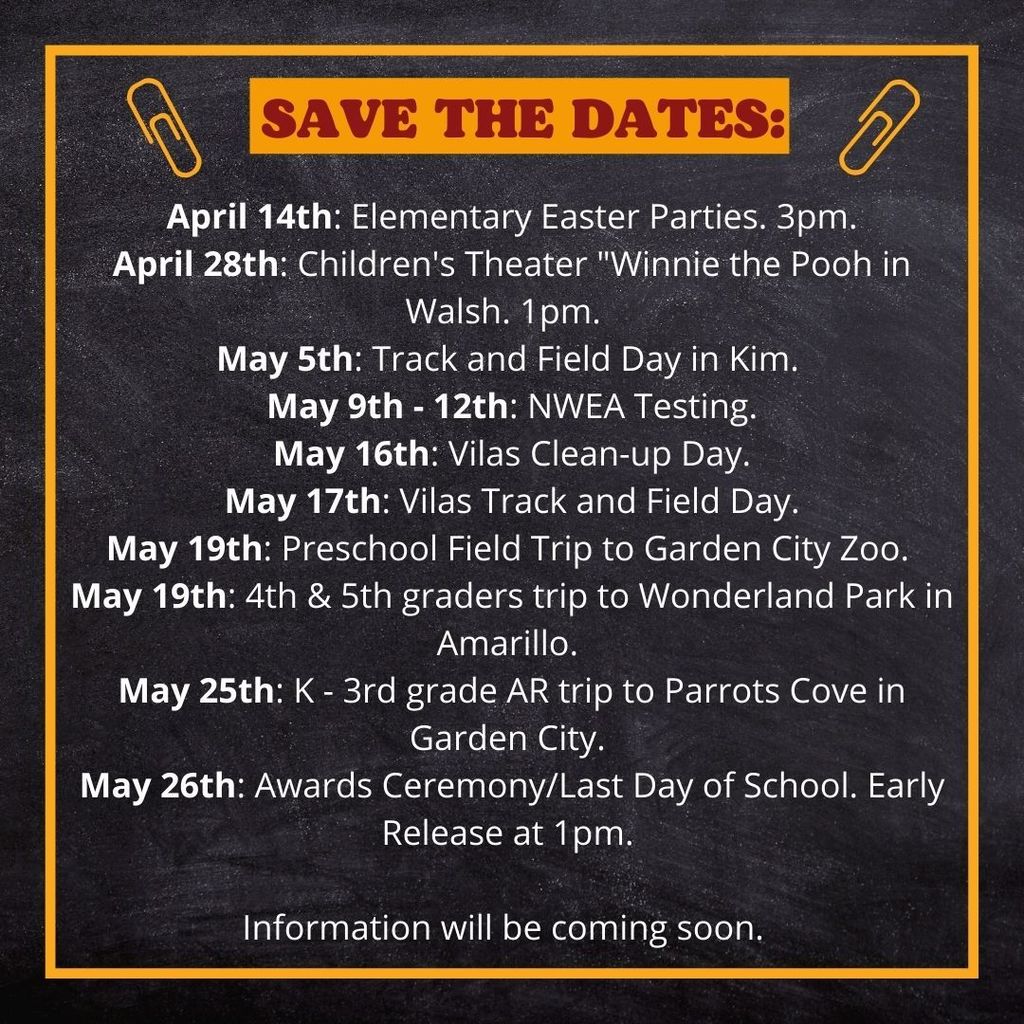 Alea Wittler was recently chosen as a 2022 Daniels Fund Scholar! This scholarship supplements other grants and scholarships to essentially give the recipient a full ride to college. She is 1 of 240 students from 4 states that were awarded the scholarship. Congratulations Alea!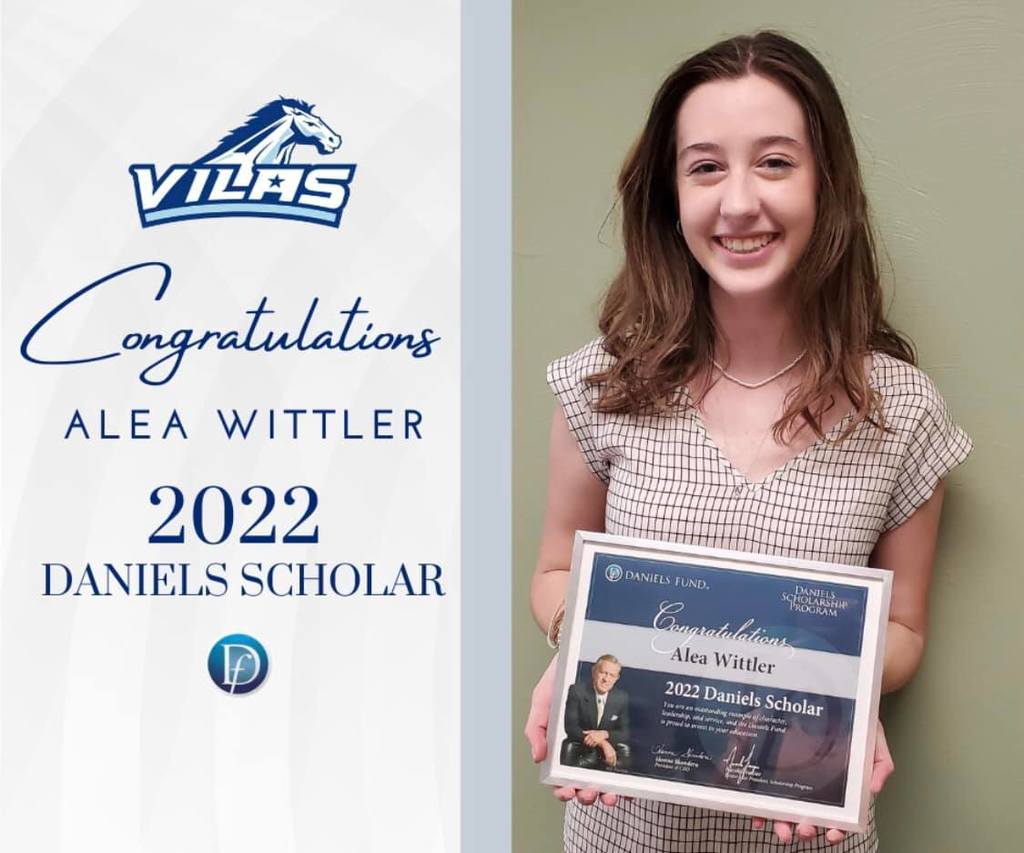 April Menu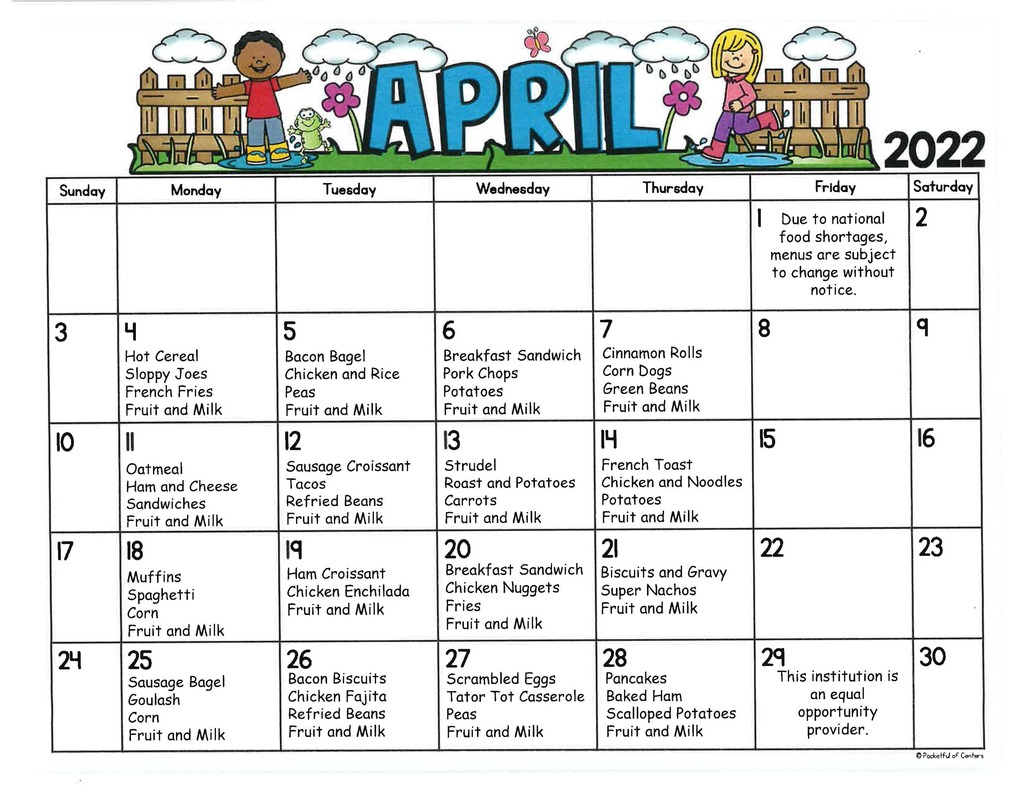 The Vilas Sophomore class is selling South Baca Track and Field shirts. Get your orders turned in.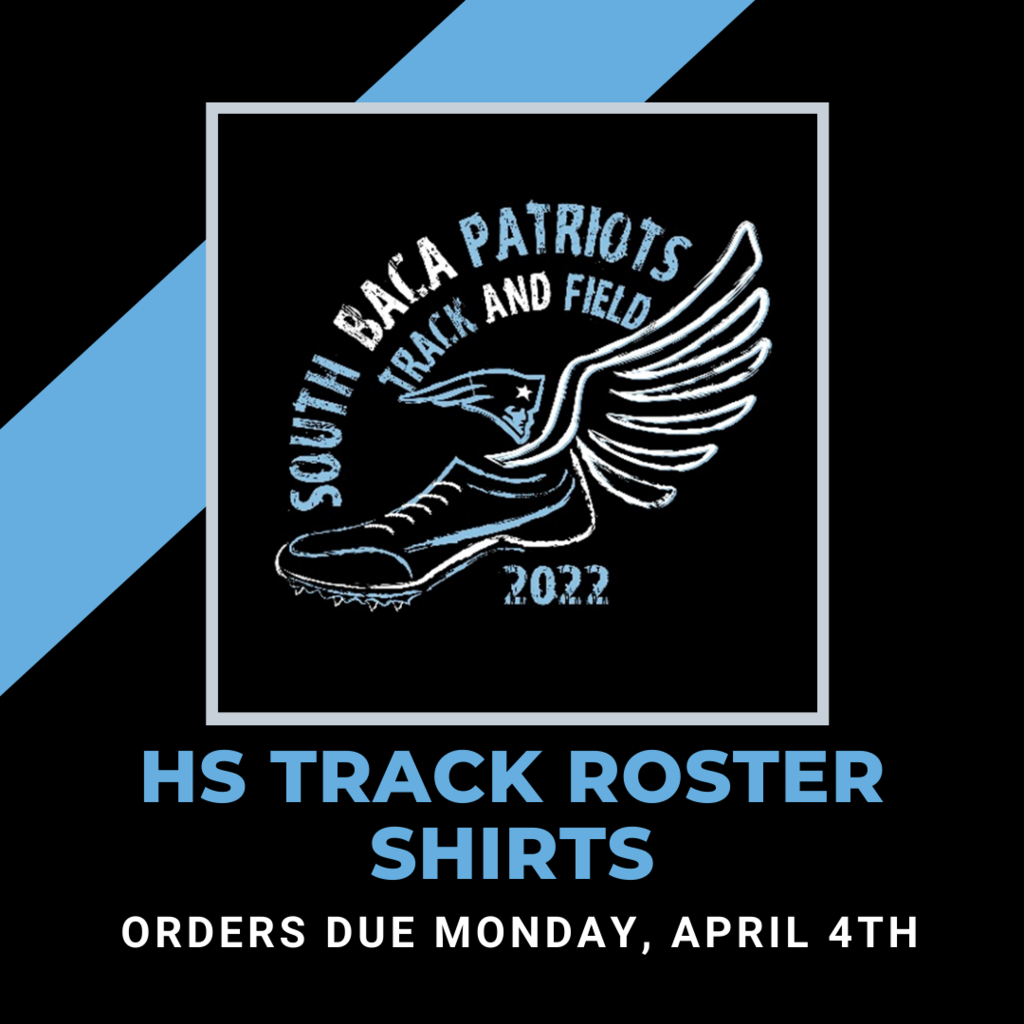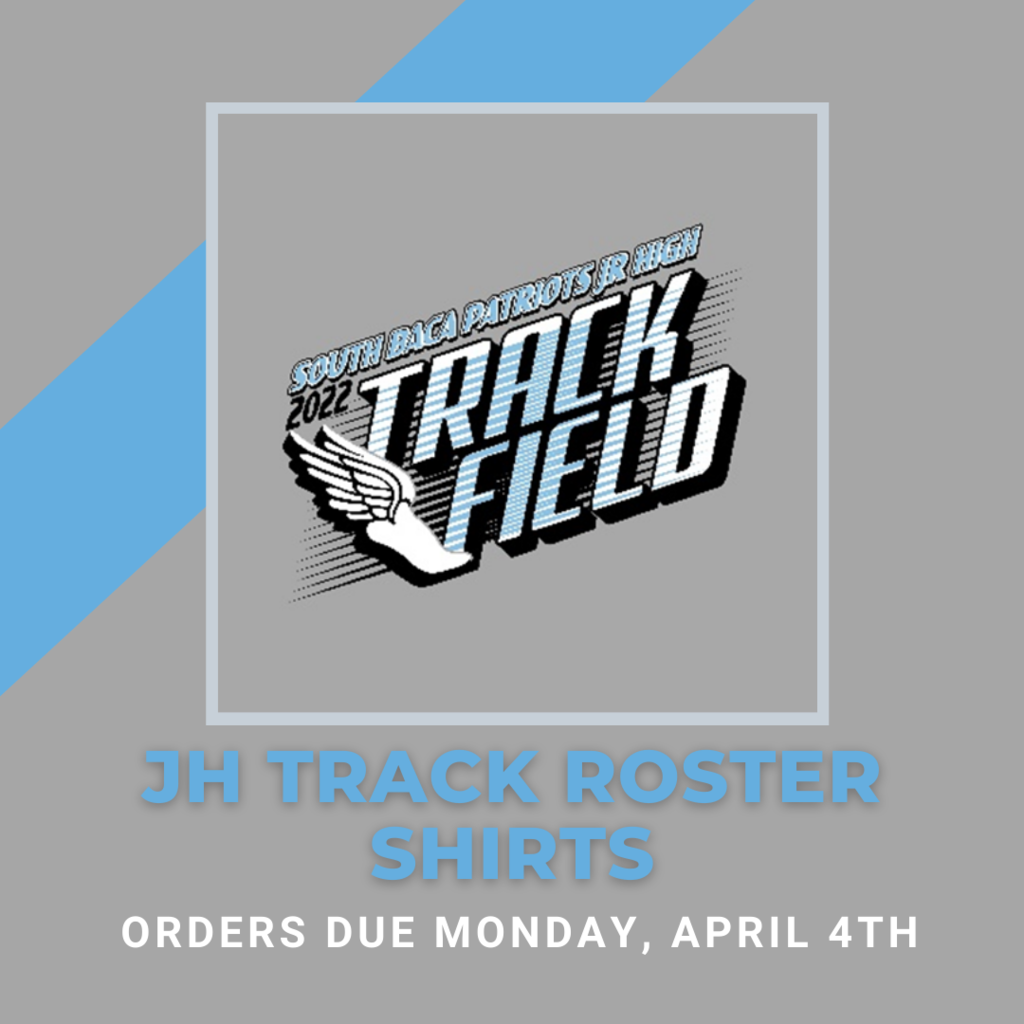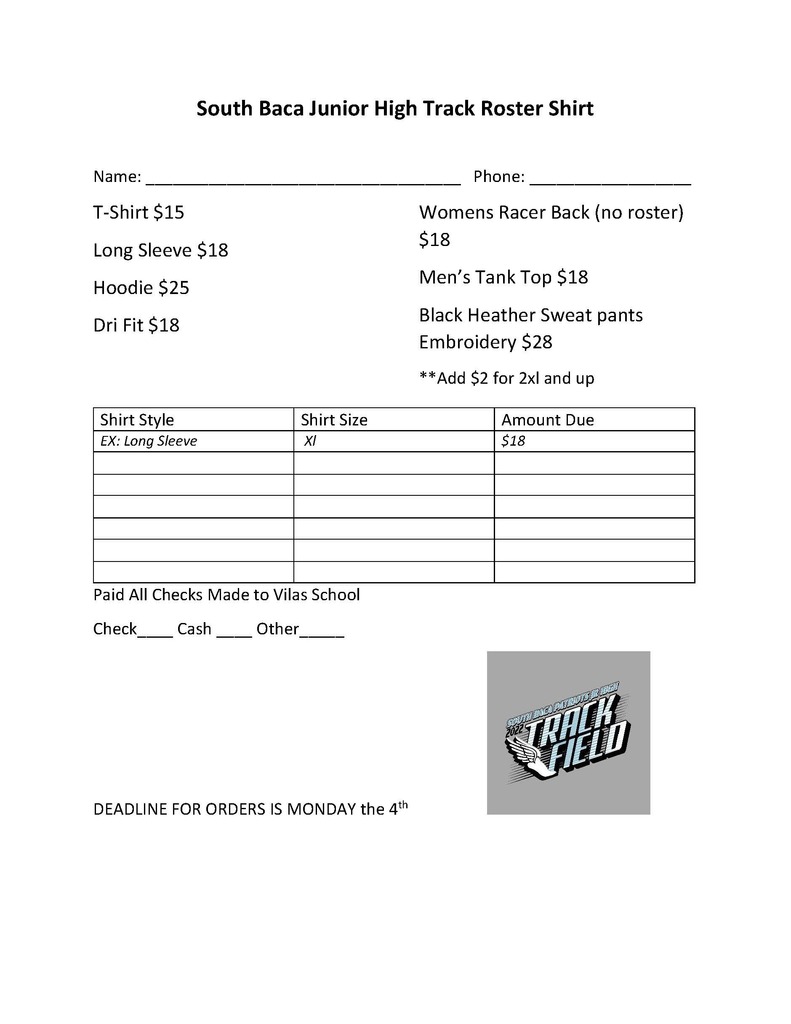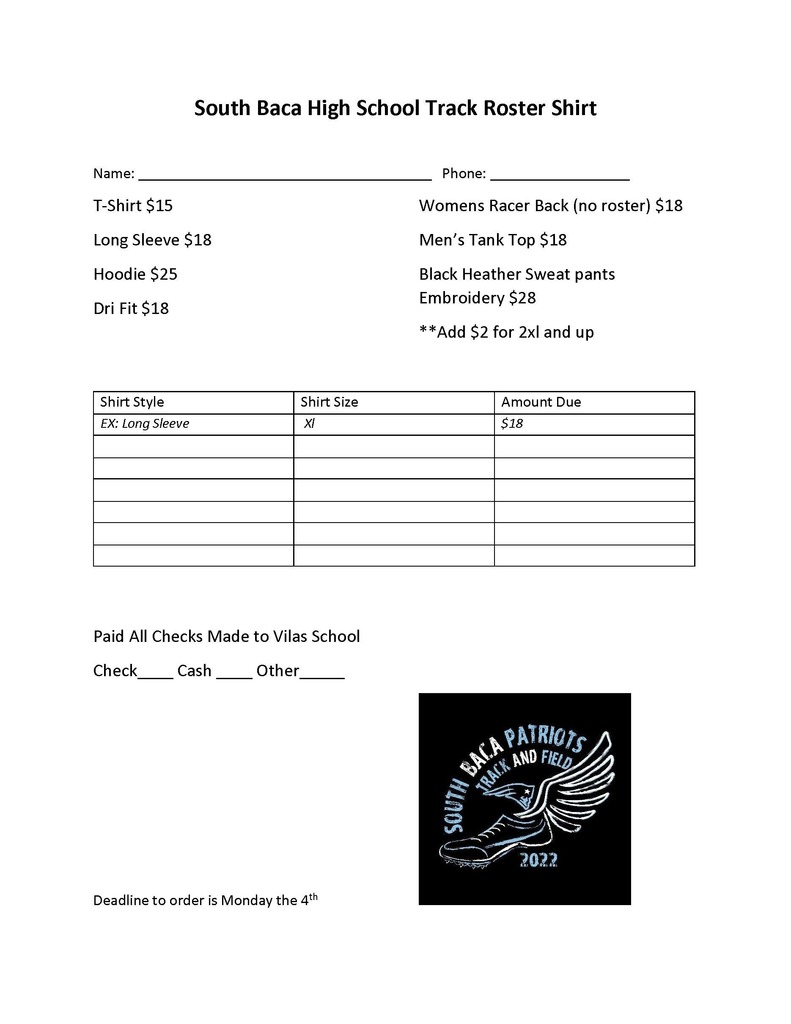 Due to weather, track practice for today (Monday, 3/21/2022) has been canceled.

Spring break is next week. Don't forget the early release this Thursday, March 10th, at 1:00 PM.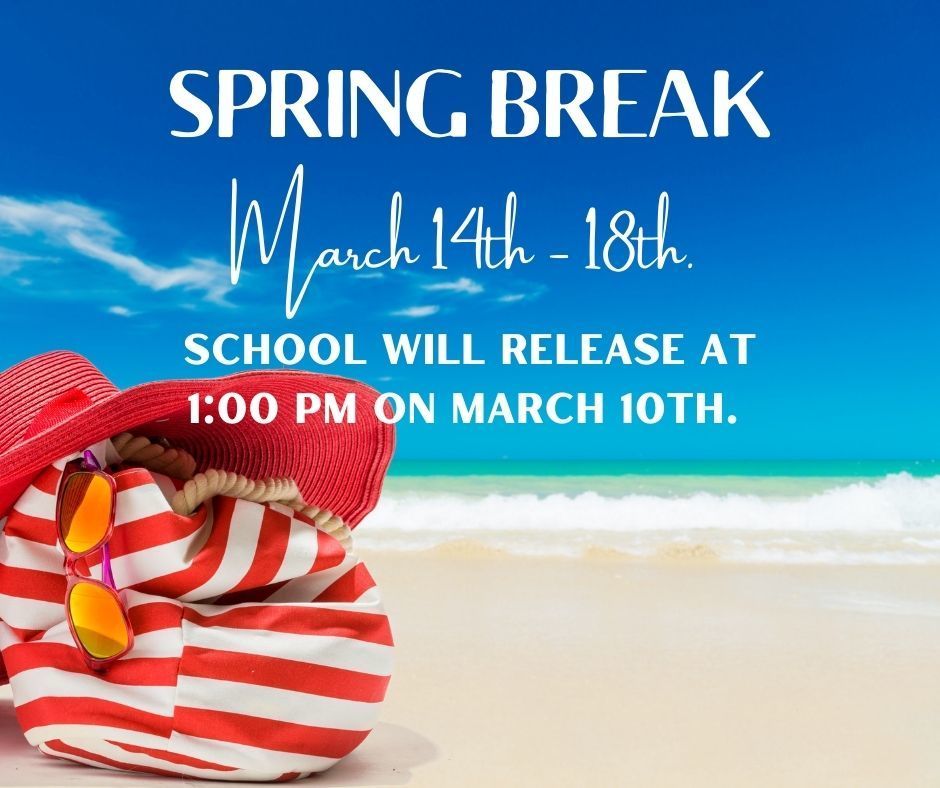 Spring Picture Day! Thursday, March 3rd.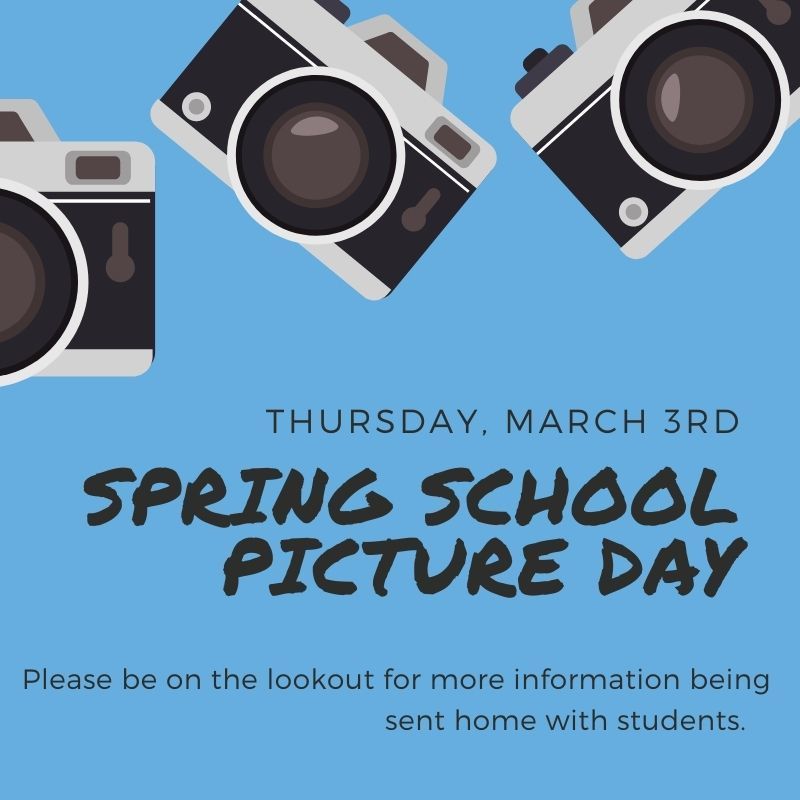 Take advantage of this chance to get your South Baca Patriots blanket ordered!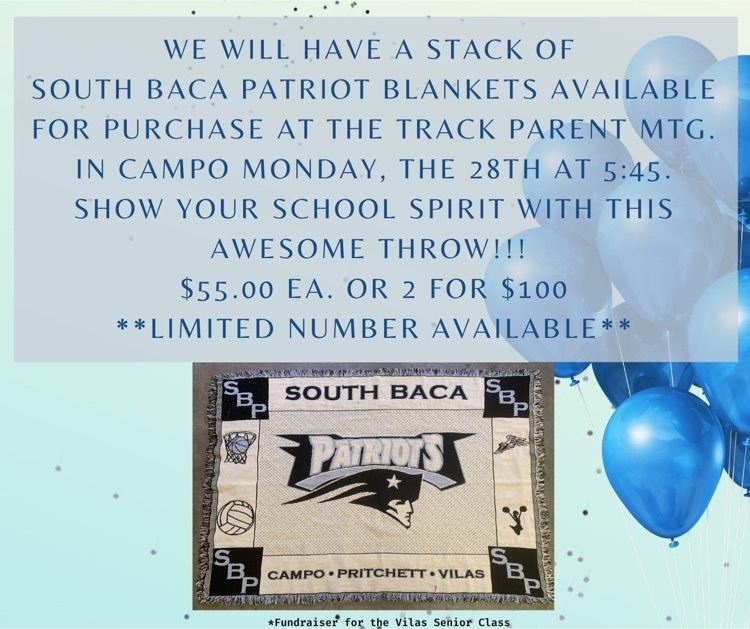 Informative Track Meeting